Our Industrial services support the mechanical, water treatment, chemical, mining, abattoir, sugar, food & beverage as well as the oil & gas industries with top-notch industrial insulation materials and service delivered to Australian standards and industry best practice.
We value our reputation which is why we stay focused on one goal:  To supply our clients with superior output delivered to budget and schedule.
Our Industrial Insulation Services include:
Benefits of Industrial Insulation:
Energy conservation
Insulation systems that are properly designed and installed minimise heat loss or gain, conserving energy in the process.
Surface temperature control
Through insulation, the surface temperature of any equipment or piping material is reduced to a safer level, leading to worker injury prevention and increased safety at the workplace.
Condensation prevention
Minimising corrosion on cold piping, ducts, chillers and roof drains is possible through sufficient and properly manager insulation. The right insulation thickness is critical to the reduction of energy consumption and overall system performance.
Damage prevention to equipment
When fibreglass, rock or slag wool insulation is combined with other high-quality materials, it minimises the occurrence of fire and other types of damage to grease- and air-duct fireproofing systems, fire-stop systems, as well as electrical and communications, conduit and cable systems.
Sound barrier
Whether it is standard or special insulation, it can be used to control noise from any source. Insulation in walls and ceilings ensures there is a barrier between the source and the surrounding area.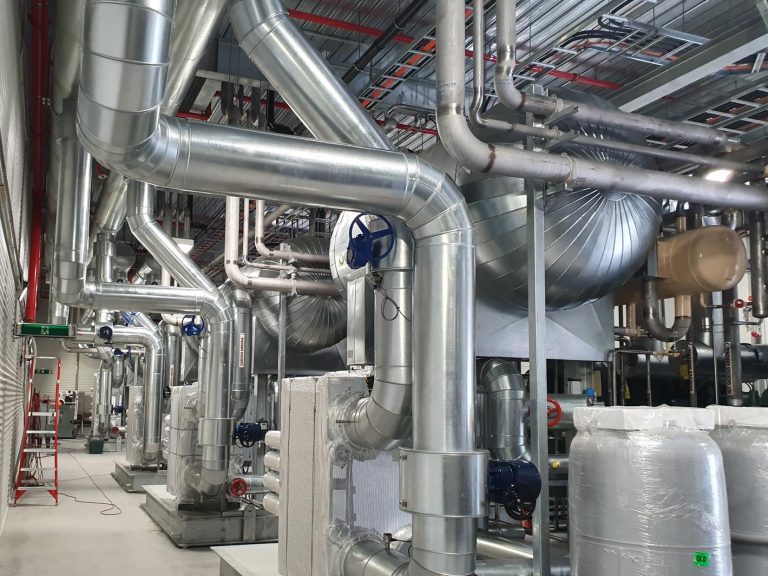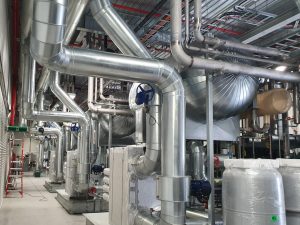 Industrial
Contracted to do the amonia, glycol and chilled water upgrade to factory.
Read More >
Industrial
Insulating and cladding of large PM1 hood ducts and steam piping insulation for recycled soft tissue.
Read More >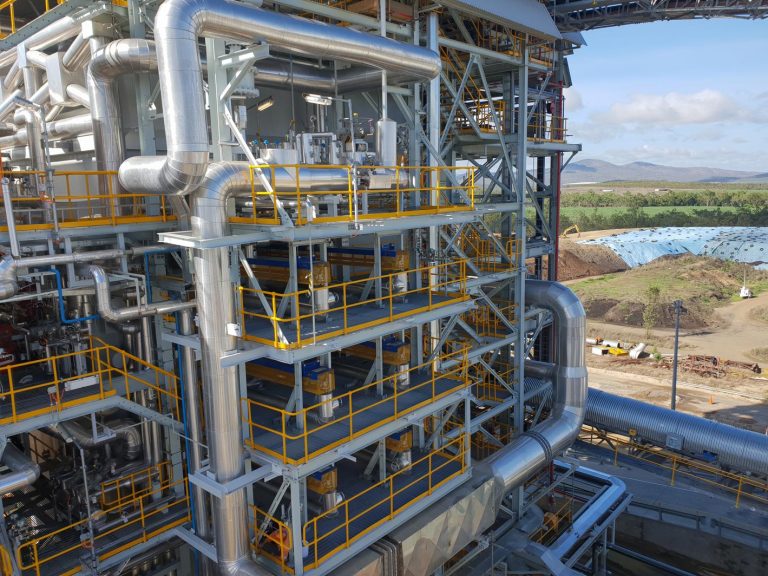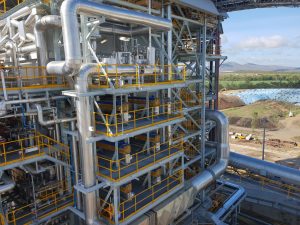 Industrial
Green Energy Power Plant. Contracted to complete all the insulation package on the new 24 megawatt power plant. 
Read More >
Specifying a project? Give us a call today!