AISMF is a long-established fabricating and insulation business based in Acacia Ridge, Queensland. 
We have a professional dedicated team of qualified tradesmen specialising in larger commercial jobs such as cold stores, meat works, hospitals and breweries amongst others.  
Our work is performed in all Australian states with crews ready to tackle all jobs however large or small.
Our 2 workshops feature all the latest machinery and computer systems to enable your contracts to be carried out quickly and efficiently. 
Our business proudly boasts the latest technology in foam insulation to assist businesses cut their power costs wherever possible.
Our reliable knowledgeable staff are always available to help with accurate quoting to the highest building standards and assist you with any queries you may have.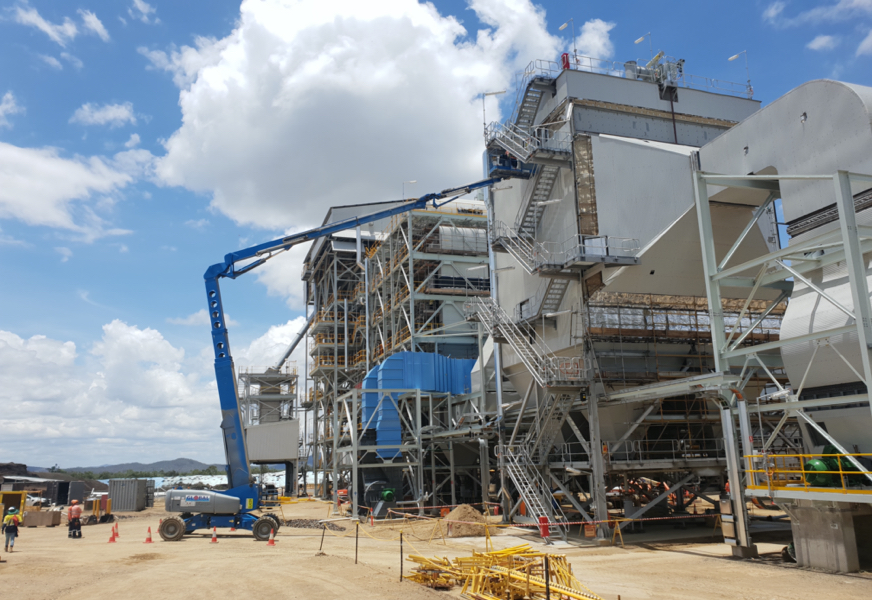 Insulation, Cladding, Pipework
We Make It Fast & Right
The advantage of using specialist contractors is we can handle the standard work easily but complex projects really get us excited. Advanced Insulation and Fabrications has responded to increasing demand by specialising in:
These areas increasingly rely on skilled workers who can manage the individual requirements of the job while drawing on past experience. To stay competitive we deliver high quality work to schedule, to budget and to last.
Specifying a project? Give us a call today!