Meet

Advanced Insulation & Fabrications
Based in Brisbane's Acacia Ridge, our company has two workshops where we create your insulation products and prepare them for installation. With more than 20 years experience in both commercial and industrial insulation, we're able to provide dynamic and innovative insulation solutions to businesses Australia-wide.
We're committed to quality too. From the employees we hire, the contractors we engage, and the materials we use throughout our products. Of course, the installation process sees the highest standard of quality as well, with expert workmanship in every install.
Well-Equipped To Deliver
The Best
Our team is committed to offering the highest standard of insulation and fabrication to Brisbane and the rest of Australia. To do this, we must maintain a quality team, suite of equipment, and the latest in technology.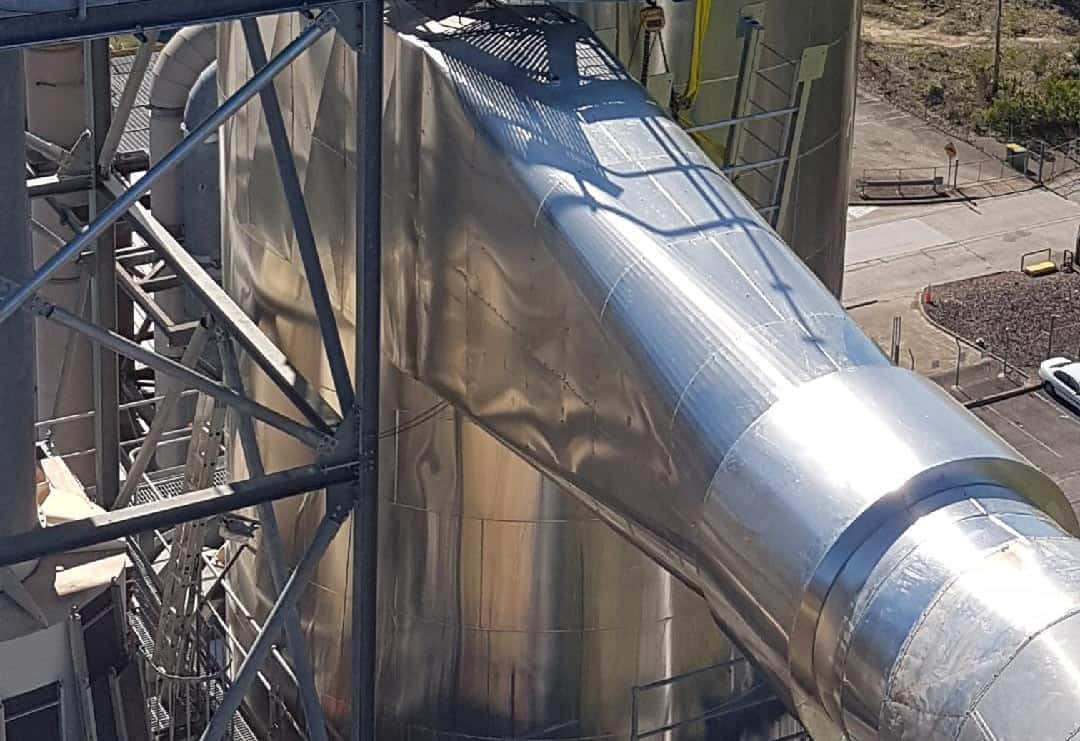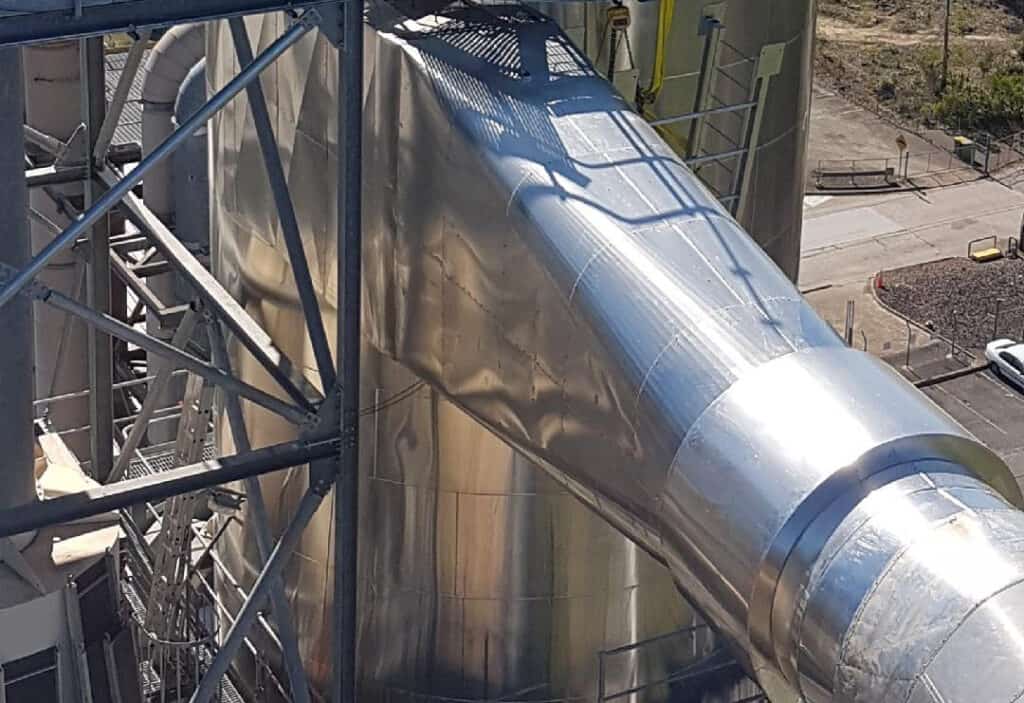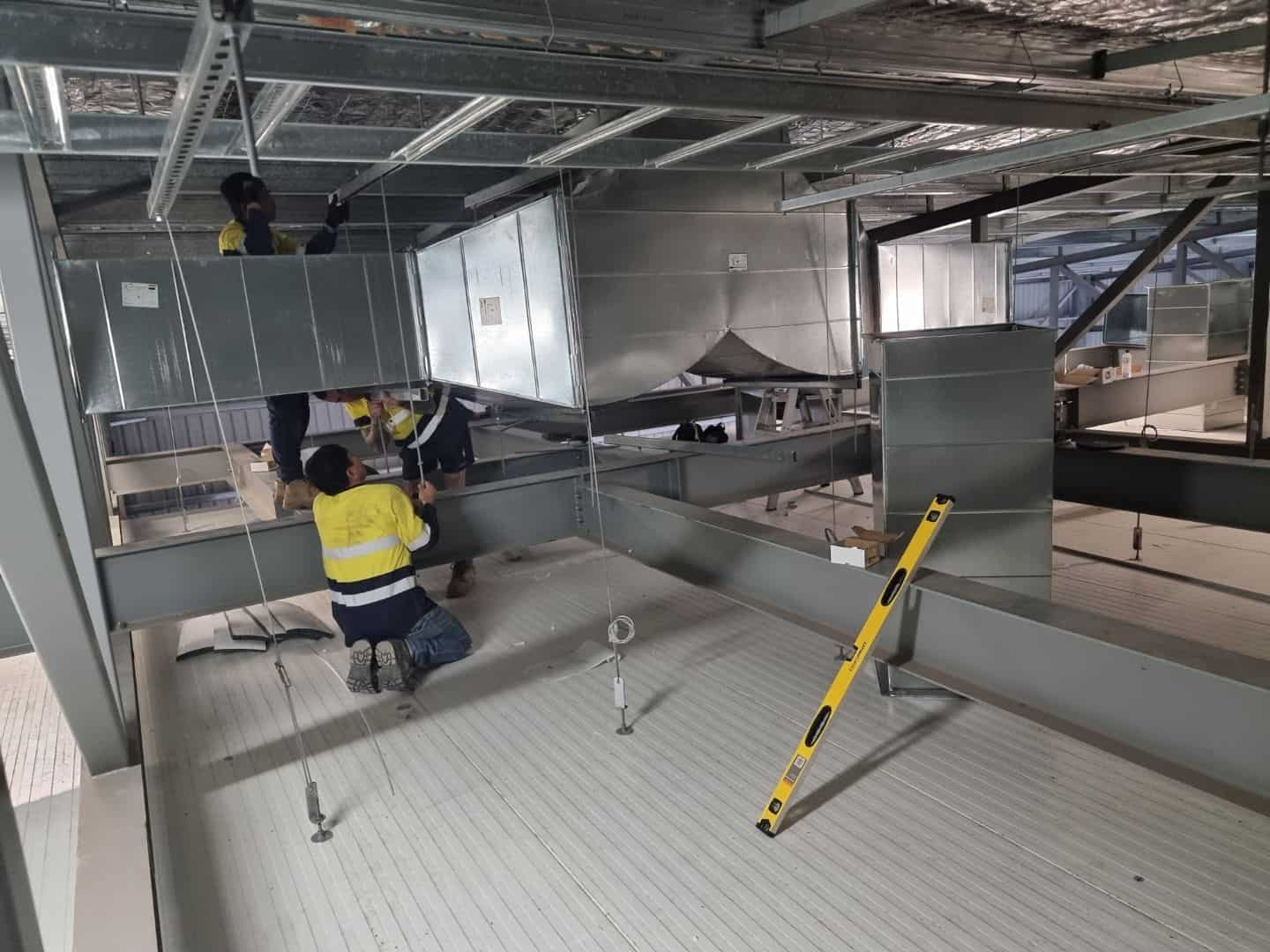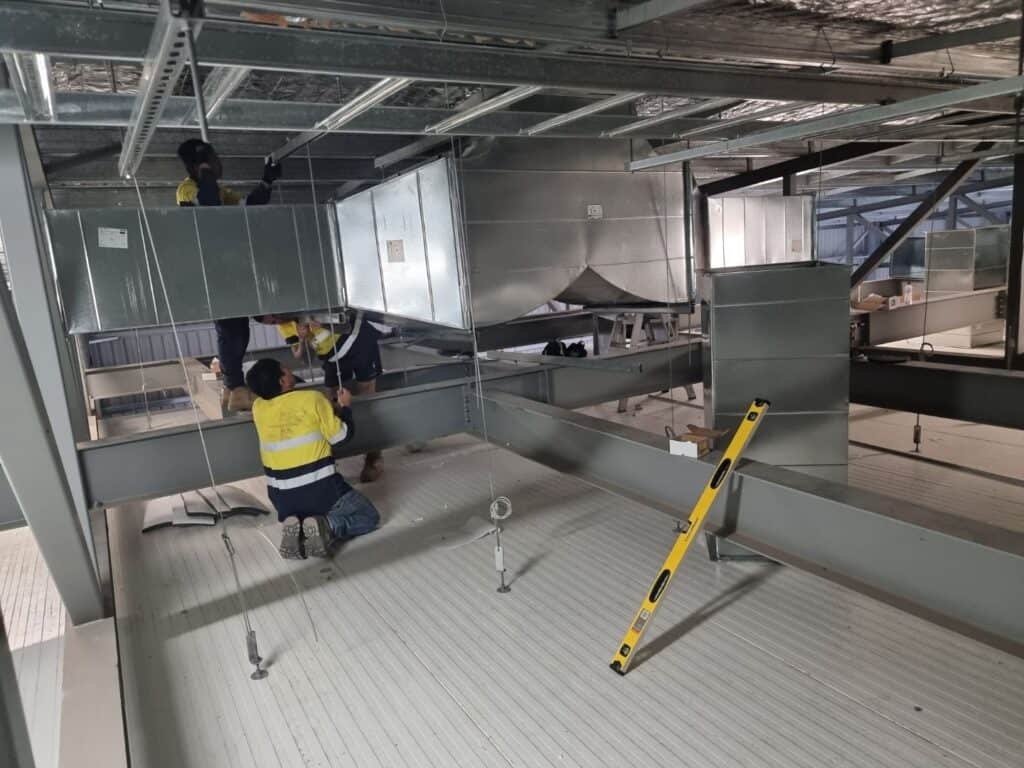 Our team — made up of fabrication, insulation, and cladding specialists — consistently works with your goals in mind. It means we're always using innovation through our planning, product development, and installation to ensure a high quality outcome for your company.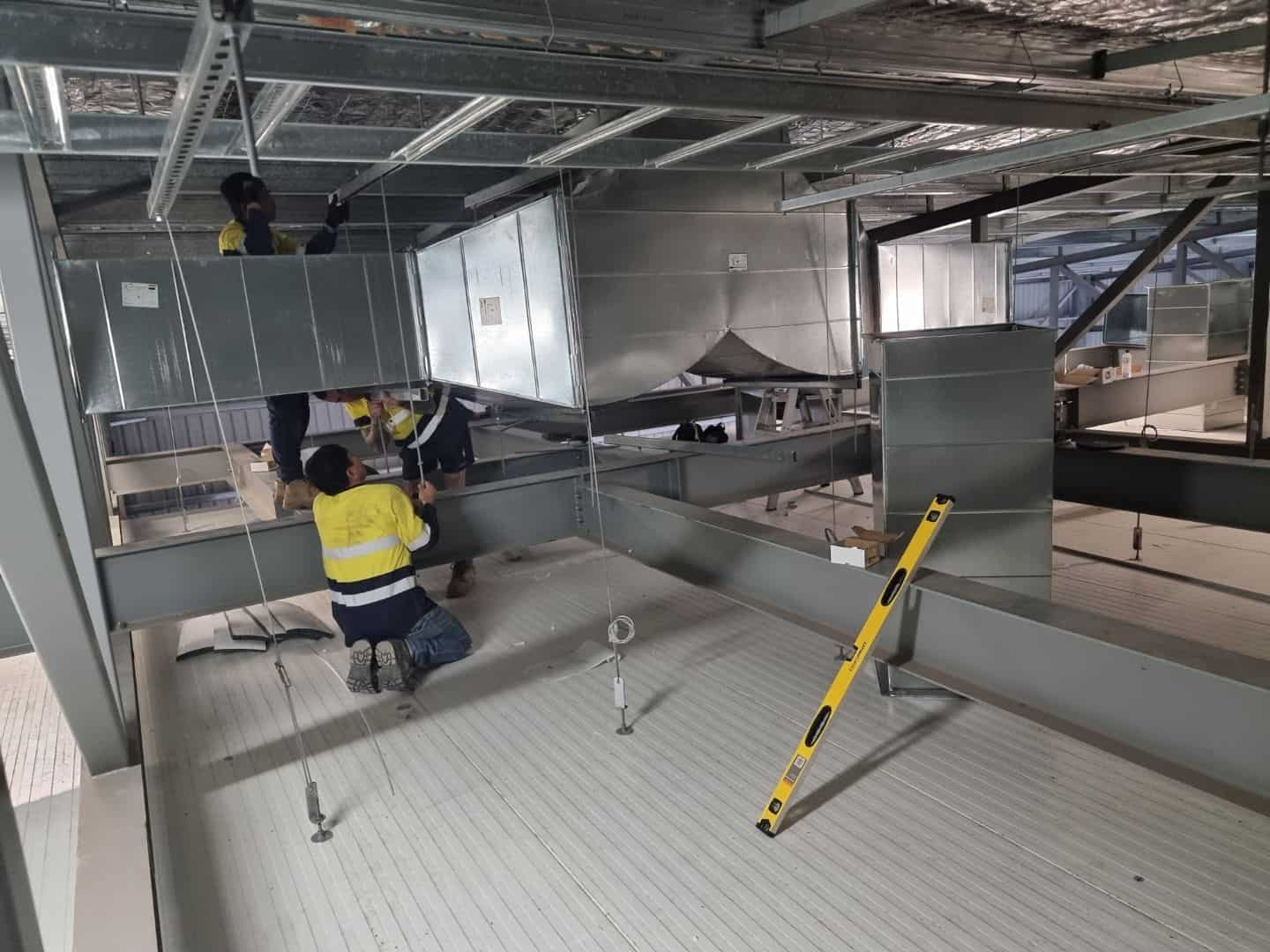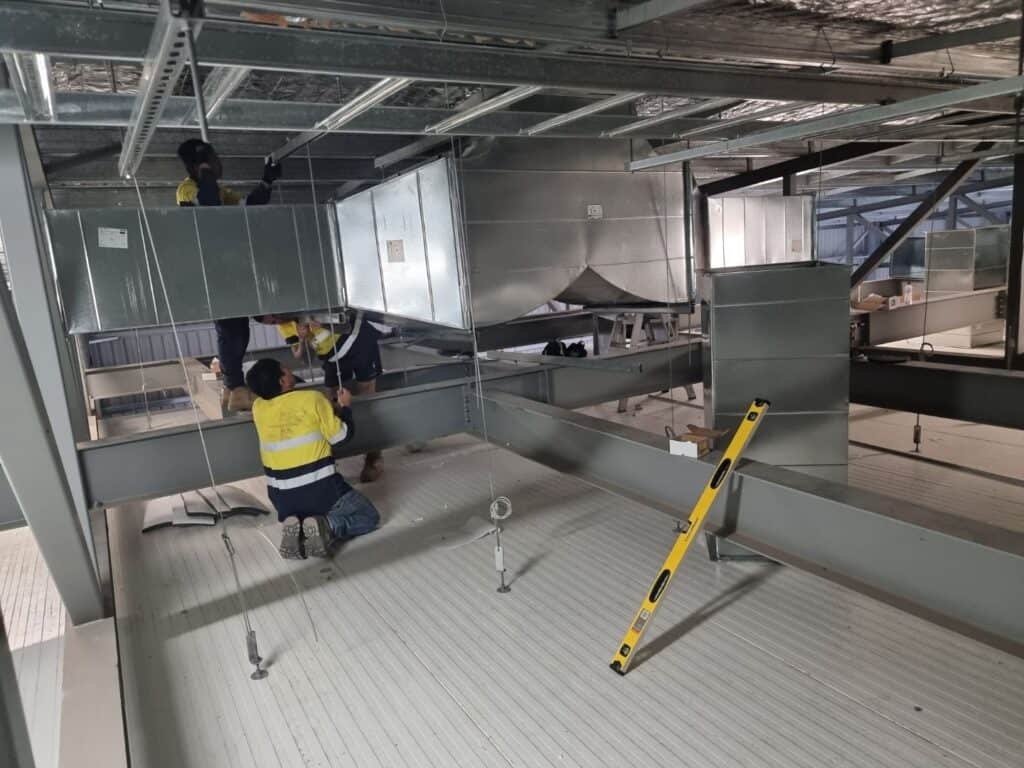 With two workshops here in Brisbane, our team uses the latest tools, machinery, and equipment to tackle your project's requirements. Our modern machinery offers us consistency, efficiency, and accuracy.
Maintaining the latest in technology and software, we're able to simplify the most complex insulation projects. This gives us a leg up when creating cost-saving solutions for your business.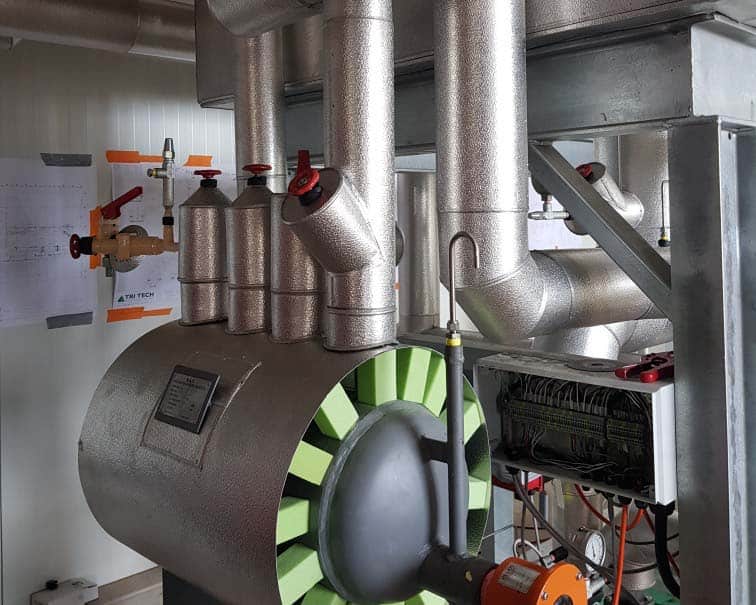 Australia's Go-To Insulation Company For Accuracy, Efficiency & Consistency
We're the team Australia trusts for all things insulation, cladding, and pipework. From simple, straightforward jobs to complex, out-of-the-box ideas — we can't wait to hear about your next project.