Commercial Insulation in Brisbane
Commercial insulation is a smart investment for your building. Whether you're insulating a school, shopping centre, or stadium, quality insulation will be a highly beneficial asset.
There are many different types of commercial insulation available, and the knowledgeable team at Advanced Insulation & Fabrications is here to help you select the right product for your needs. We provide expert advice on a range of products, and know how to tailor a solution to meet the requirements you set.
Let Advanced Insulation & Fabrications assist you with your next commercial insulation project.
Contact us today to organise a free quote for your commercial insulation job.
The
Go-To

Team For Commercial Insulation
Advanced Insulation & Fabrications has the knowledge, experience, and right equipment to perfect each insulation installation we complete. From the straightforward to the complex, you can depend on us for a high standard of insulation and craftsmanship.
We believe in the high-quality work of each and every one of our team members and pride ourselves on our expert workmanship. We also only ever use quality products in our installations.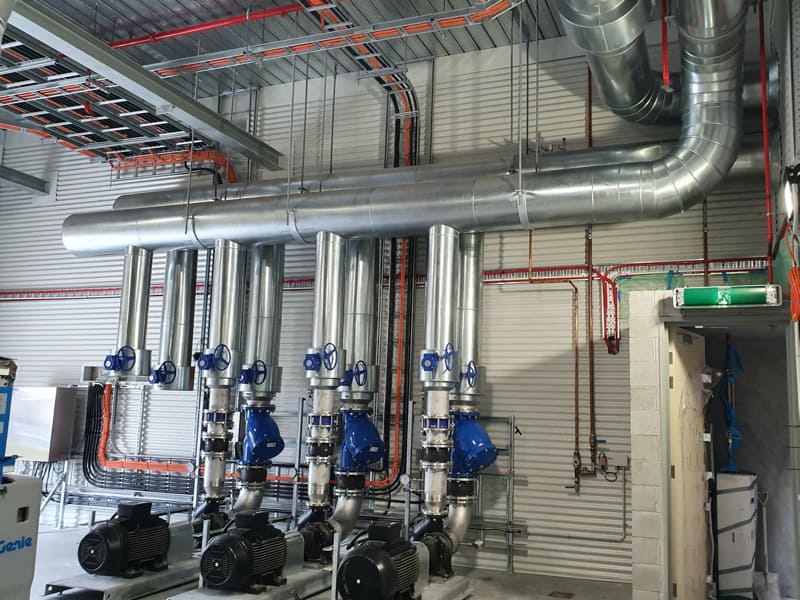 Commercial

Insulation Applications
Insulation can be used in both industrial and commercial buildings. It is beneficial in a range of settings, including:
Commercial insulation is ideal for reducing heating and cooling costs within commercial buildings. It can make your space more energy efficient, and also reduce noise.
At Advanced Insulation & Fabrications, we can provide you with the ideal insulation solution for your business, no matter the sector. Our experienced team has worked across many different jobs, large and small, and have the knowledge to advise you on the best products and setup for your needs.
Our Commercial Insulation
Services
Whether you're after insulation for a new structure or an insulation upgrade — we understand the need for efficiency. Our detail-oriented team commits itself to deliver every project on time and on budget.
We offer a range of commercial insulation services, including:
From wall insulation to underfloor insulation, we can assist with all of your commercial and industrial insulation needs.
Want to find out more about how we can help you with your commercial insulation needs? Get in touch with the team at Advanced Insulation & Fabrications today.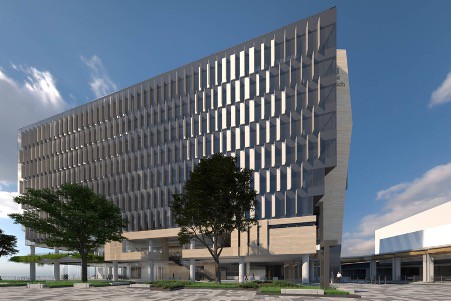 Completed

Commercial Insulation Projects
Advanced Insulation & Fabrications has been involved in a number of large-scale commercial jobs over the years. From hospitals to apartment towers to town centre redevelopment projects, we've completed commercial insulation for a range of spaces and industries.
A few of our notable commercial projects include
We worked on the insulation and air ductwork at the new Kingaroy Hospital. This project involved: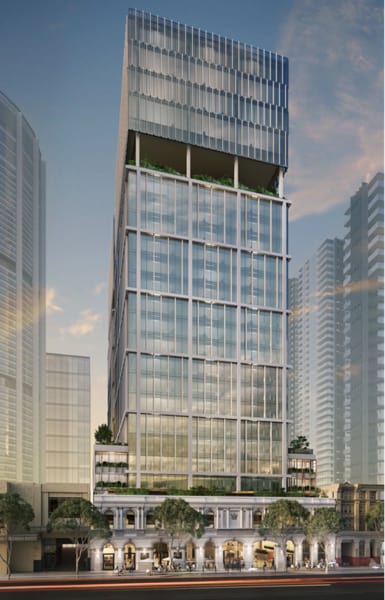 This large-scale project was completed within a unique build. We were contracted by Value Added Engineering to get the job done, which included:
Advanced Insulation & Fabrications was contracted by Dewpoit Air to carry out work on the Ipswich town centre redevelopment. This included the insulation of the plant rooms on levels 2 and 9, the chiller plant on level 9, and insulation from the ground floor to level 9. Our jobs included: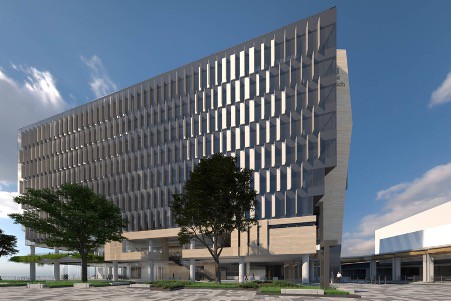 We were contracted by Value Added Engineering to carry out insulation work on this project. This involved:
Check out more of our completed industrial and commercial projects on our projects page. Want to know more about a specific project we've been involved with? Contact us to have a chat.
Commercial Insulation: What are the
Benefits?
Commercial insulation comes with many benefits.
Conserve energy and save on energy costs with our cleverly designed commercial insulation. These systems offer you better control over the climate, helping you maintain cool or warm temperatures inside. Commercial insulation can be used to reduce heating and cooling costs within a structure, providing more energy efficiency.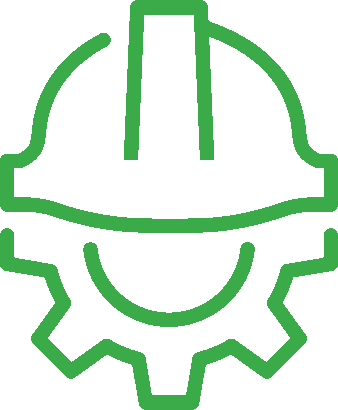 Particularly in restaurants and shopping complexes, the protection of your equipment is essential. Our specialised commercial insulation minimises the risk of fire and damage to your equipment.
Most commercial applications like schools, apartment buildings, and stadiums will have complex systems and equipment working behind the scenes. Insulation keeps these systems protected.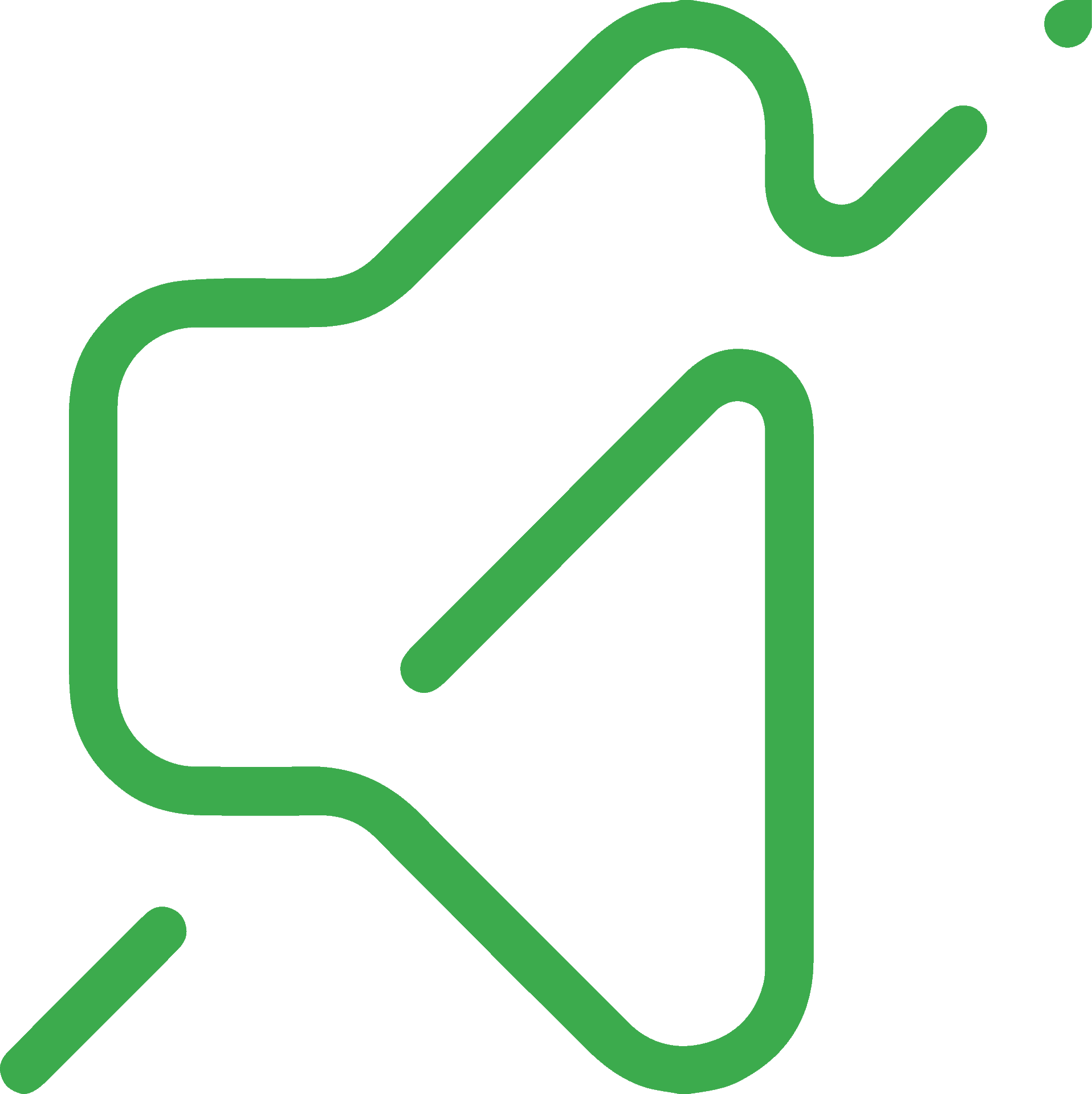 Insulation is paramount to creating a comfortable and controlled environment. Especially in schools and shopping complexes, insulation is perfect for minimising noise travel.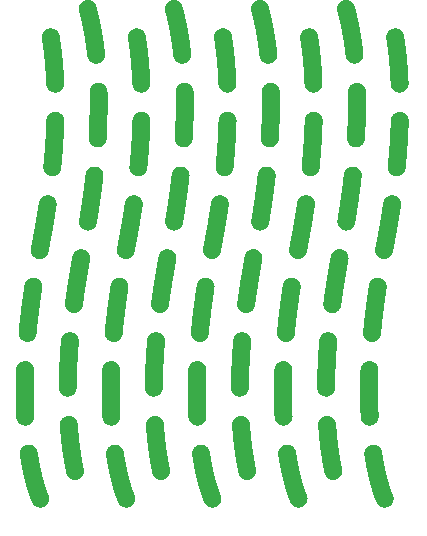 Corrosion can be a costly issue for cold piping, ducts, chillers, and roof drains. Protect your building with effective clever insulation that prevents condensation and minimises corrosion.
Commercial insulation has many different use cases. It can be placed in shopping centres, restaurants, stadiums, and education facilities. Use it to keep a space at a set temperature, for energy efficiency, or to reduce noise.
Why Choose Advanced Insulation &
Fabrications?
Advanced Insulation & Fabrications has over 20 years of experience in both commercial and industrial insulation. Based out of Acacia Ridge in Brisbane, we have two dedicated workshops for creating and preparing insulation products.
Using the latest technology and software, we simplify even the most complex commercial insulation projects. Our team knows how to create cost-saving solutions for your business.
We pride ourselves on the employees we hire, contractors we engage, and materials we use in our builds and installations. Everything we do is to the highest standard, so you can rest assured you're getting a quality product completed with expert workmanship.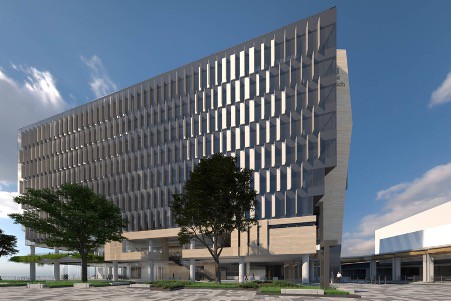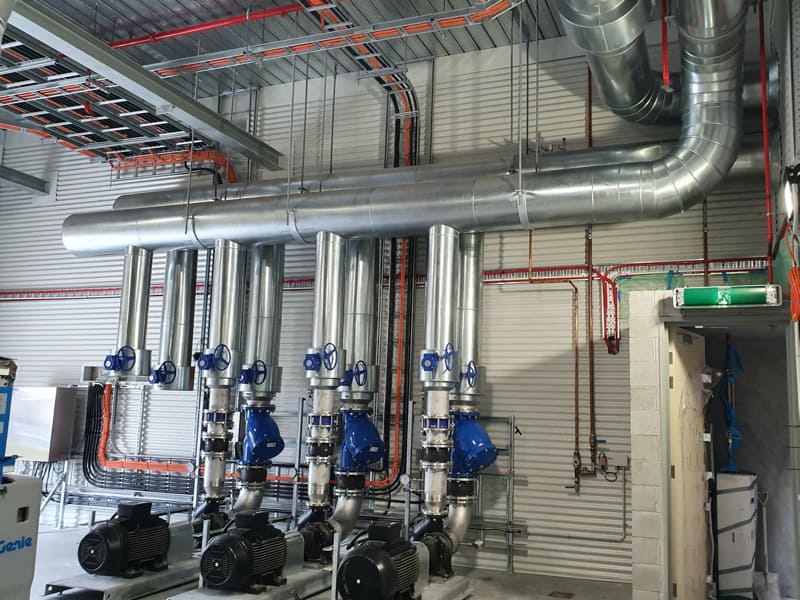 Experienced

You Can Trust
Our team consists of fabrication, insulation, and cladding specialists who take client goals and objectives into consideration with every completed job. We use the latest tools, machinery, and equipment in all of our insulation projects. This helps to ensure the high-quality outcome for your company that we're known for.
Advanced Insulation & Fabrications has an excellent reputation in the industry. We focus on building long-lasting relationships with our clients by providing quality, reliable service.
We can complete both straightforward jobs and those that are a little more unique and specialised. With our in-house capabilities, we're able to create cost-saving solutions for your industrial or commercial business.
Contact the team at Advanced Insulation & Fabrications to discuss your next commercial insulation project. We look forward to hearing from you.
Other Services We
Provide
We don't just create insulation and fabrication solutions for commercial buildings. Our team are able to create comprehensive installations across a wide range of different areas. At Advanced Insulation & Fabrications, we can help with the following: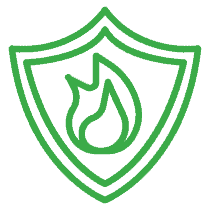 Built for both steel structures and the components within a commercial or industrial facility, passive fire protection includes the installation of insulation and fire-resistant materials. Protect your commercial buildings and staff with passive fire protection solutions.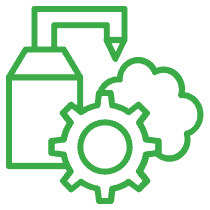 This spray foam is designed for use in a variety of commercial and industrial settings. Polyurethane spray foam prevents temperature fluctuations, and can also protect vessels that have high and low temperatures.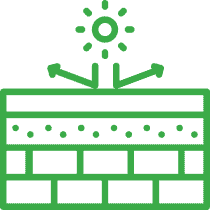 Insulation covers are essential for heating equipment, pipe systems, and energy efficient valves. Sometimes referred to as insulation jackets, they're ideal for reducing both extreme heat and energy consumption.
Pipe Insulation & Lagging
Pipe insulation and lagging gives you better control of your pipe temperatures while also reducing pipe noise and improving performance. Another added benefit of this solution is the increased workflow and safety of your system.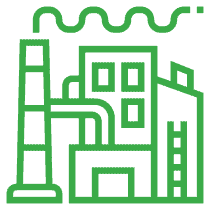 Designed to minimise the risk of warehouse fire and damage, industrial insulation can include solutions such as cladding, insulation, and pipework. It also gives you better climate control of your space.