Commercial insulation is a smart investment for your building. Whether you're insulating a school, shopping centre, or stadium, quality insulation will be highly beneficial.
The
Go-To

Team For Commercial Insulation
We have the knowledge, experience, and the right equipment to perfect each insulation installation we complete. From the straightforward to the complex, you can depend on us for a high standard of insulation and craftsmanship.
Our Commercial Insulation
Services
A new structure or an insulation upgrade — we understand the need for efficiency. So, our detail-oriented team commits itself to deliver every project on time and on budget.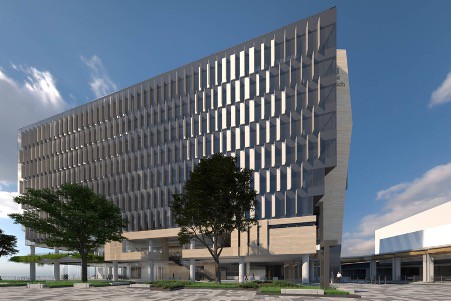 Commercial Insulation: What are the
Benefits?
Conserve energy and save on power costs with our cleverly designed commercial insulation. These systems offer you better control over the climate, helping you maintain cool or warm temperatures inside.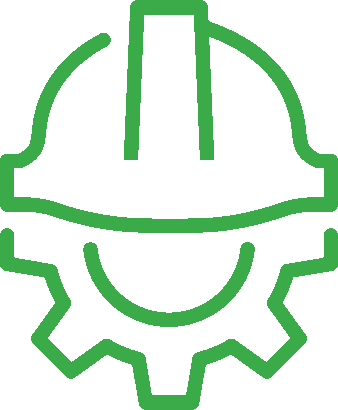 Particularly in restaurants and shopping complexes, the protection of your equipment is essential. Our specialised commercial insulation minimises the risk of fire and damage to your equipment.
Most commercial applications like schools, apartment buildings, and stadiums will have complex systems and equipment working behind the scenes. Insulation keeps these systems protected.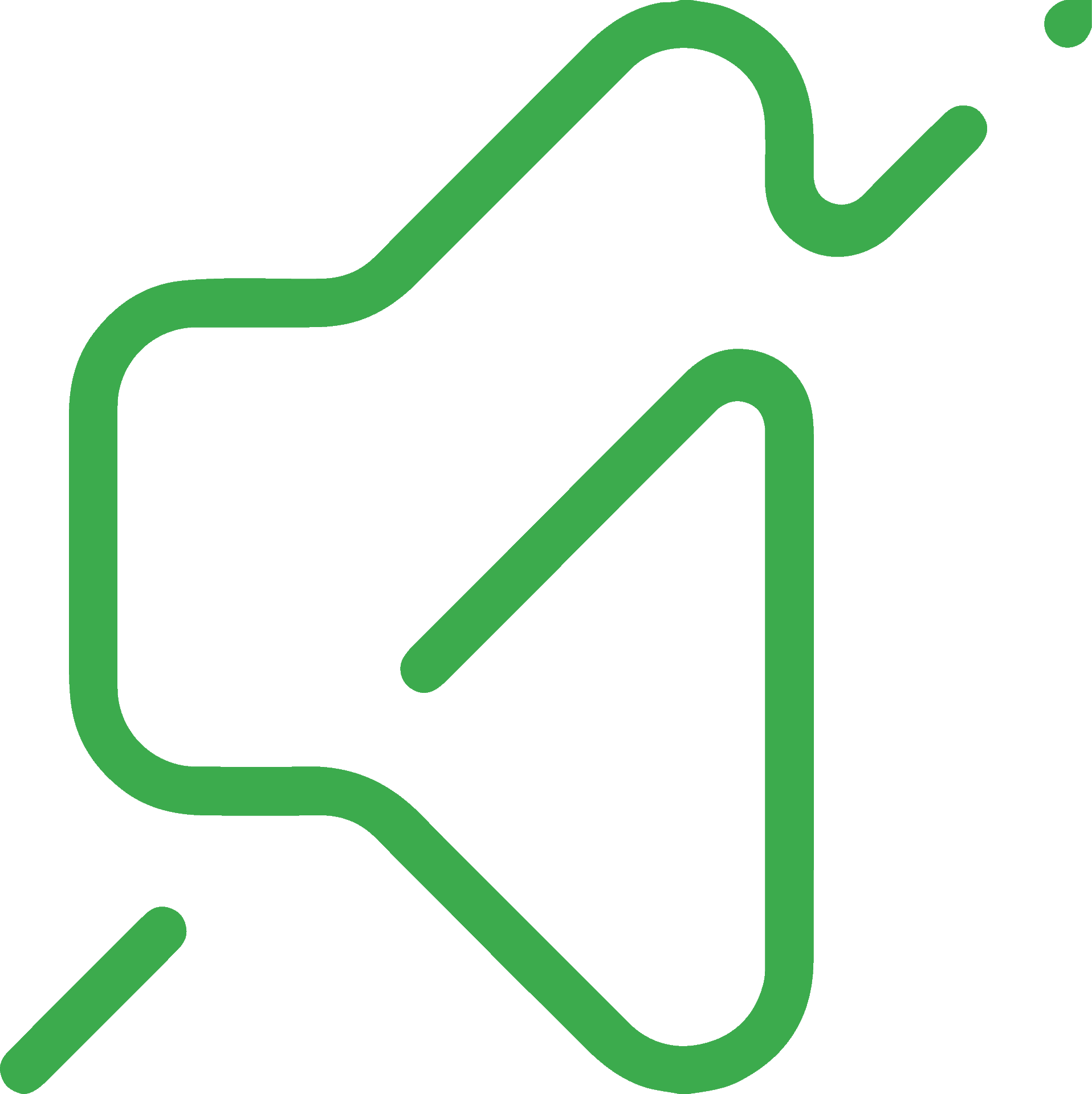 Insulation is paramount to creating a comfortable and controlled environment. Especially in schools and shopping complexes, insulation is perfect for minimising noise travel.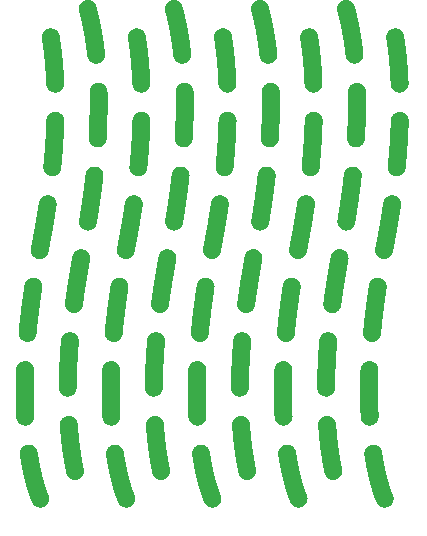 Corrosion can be a costly issue for cold piping, ducts, chillers, and roof drains. Protect your building with effective clever insulation that prevents condensation and minimises corrosion.
Commercial Insulation Applications