Fabrication & Insulation Services
Reduce costs, protect your team and customers, and boost efficiency with our intelligent insulation solutions. We create custom systems to suit your specific requirements.
Efficiency
Pipe insulation, lagging and cladding ensures your machines are running at their optimal capacity. These types of insulation ensure there's no time wasted on warming or cooling your pipes.
OH&S
Keep your team safe and boost your OH&S practices. Our quality insulation and covers ensure the protection of your team, contractors, and any site visitors from machine and temperature-related injuries.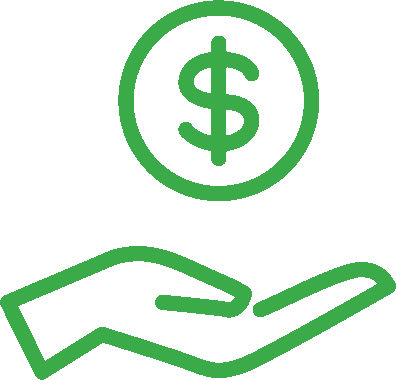 Cost Savings
Reduce operating costs and save money for your company. Our reliable, quality insulation ensures the efficient, optimal running of your pipes, equipment, and machinery — saving on your operational costs.
We only use the highest quality of insulation materials. Below are some of the materials we might use in your customised insulation solution.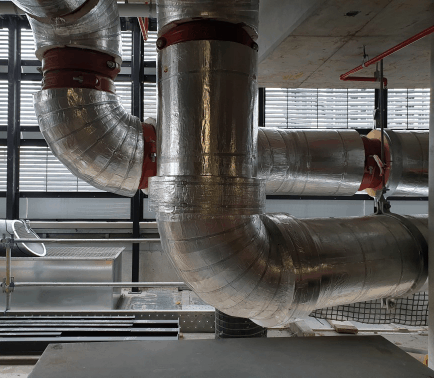 Why

Advanced Insulation and Fabrications?
You don't need to engage several contractors to get the job done. We'll handle all aspects of your insulation fabrication and installation.
We're highly experienced in insulation. So, we can work with you to establish the very best insulation in your business.
We always endeavour to deliver a total, comprehensive service as well as the highest standard of quality in our materials and installation.