Specialising in delivering solutions for these quality Australian companies: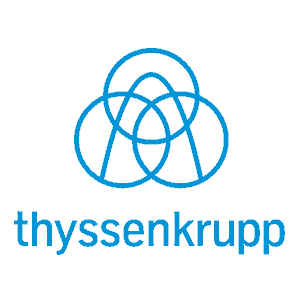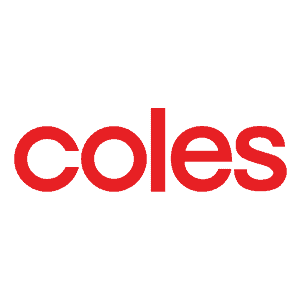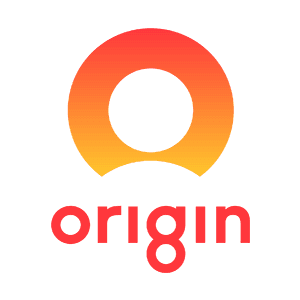 Over 20 years

of experience in the commercial and industrial insulation sector.
We will contact you within 24 hours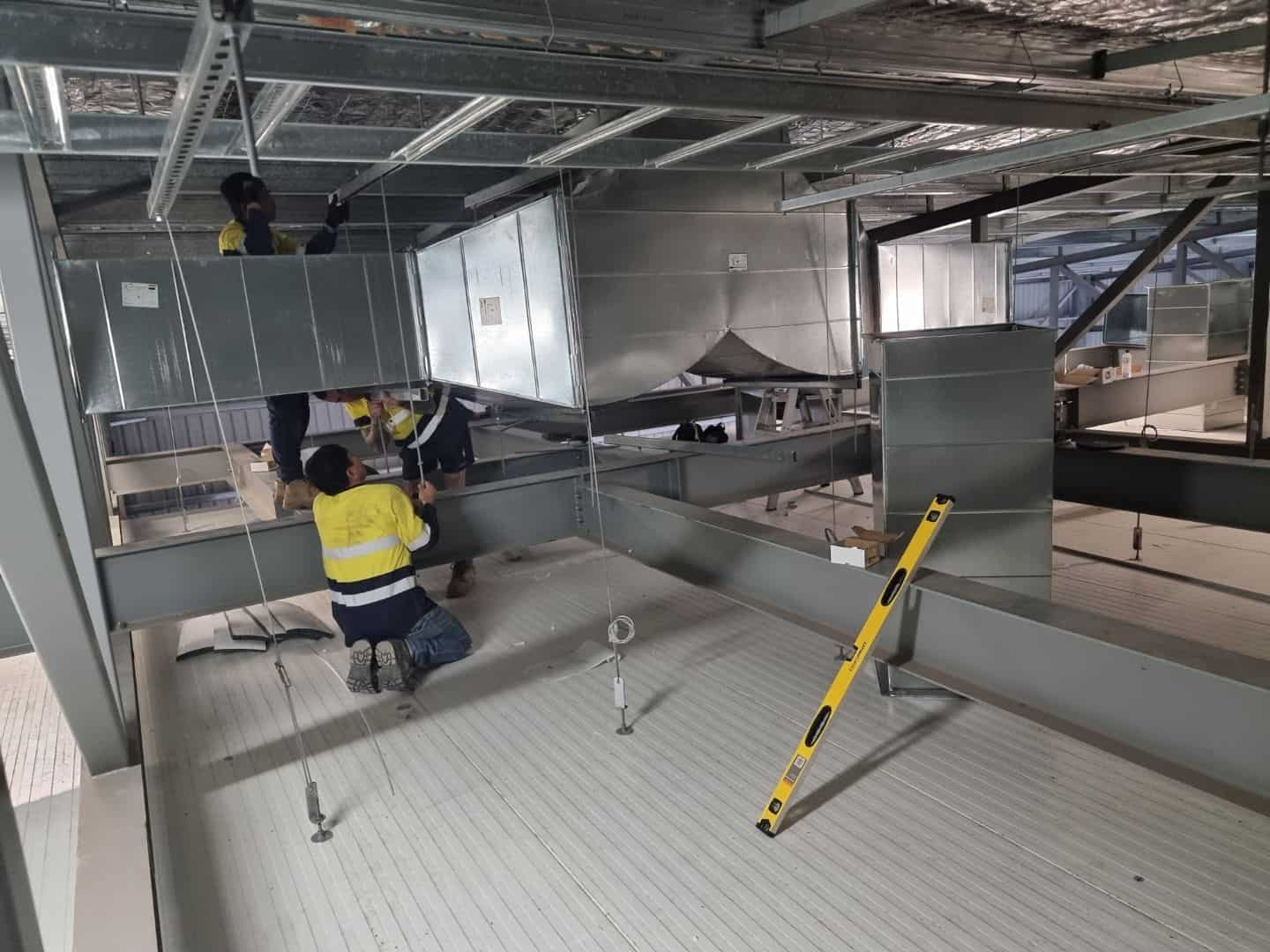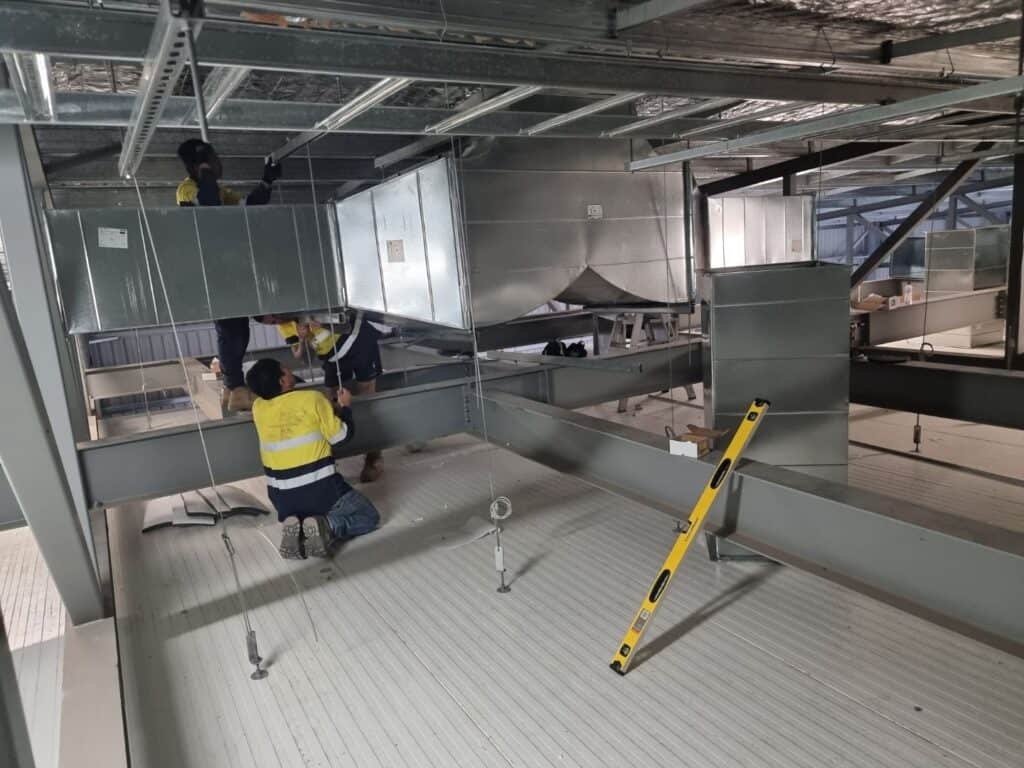 Why choose

Advanced Insulation?
We do commercial & industrial
Unlike a lot of our competitors, we specialise in design, manufacture and installation for both commercial and industrial applications.
Our team of experts have over two decades of experience in the industry. Now, that's a track record.
A complete insulation service
Don't bother running from company to company, when you can trust Advanced Insulation to take care of your entire insulation needs.
By treating each and every one of our customers with transparency and respect, we build quality relationships that last decades.
We service Australia-wide
From the top end to Tassie, we offer our great value and experience to clients right around this big brown land.
Our expertise and many years of industry knowledge allow us to identify and mitigate risks before they happen.
We will contact you within 24 hours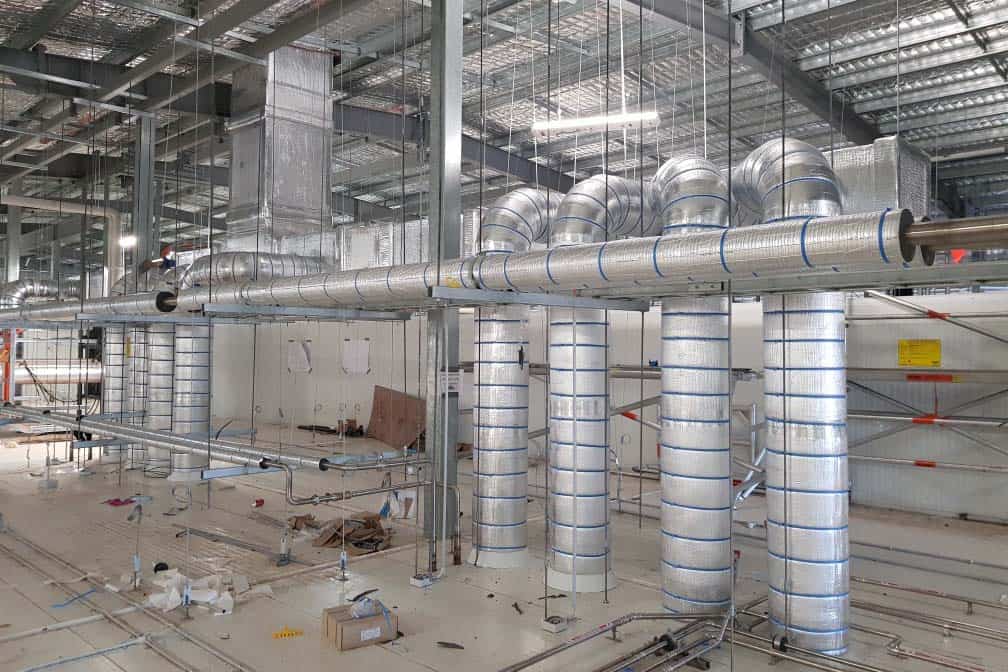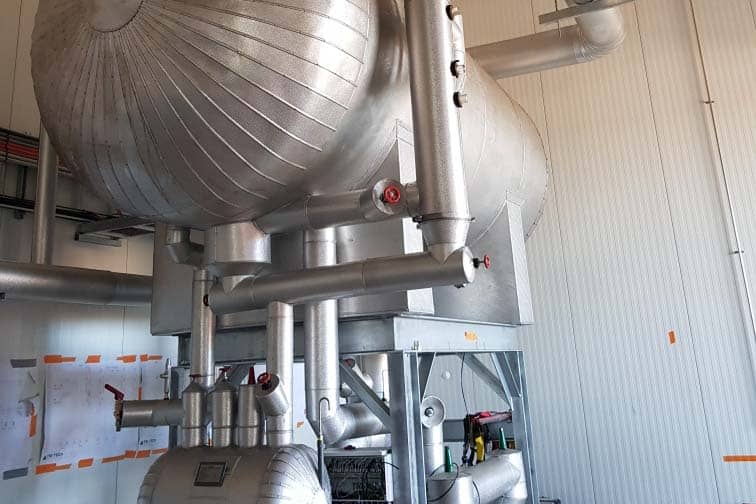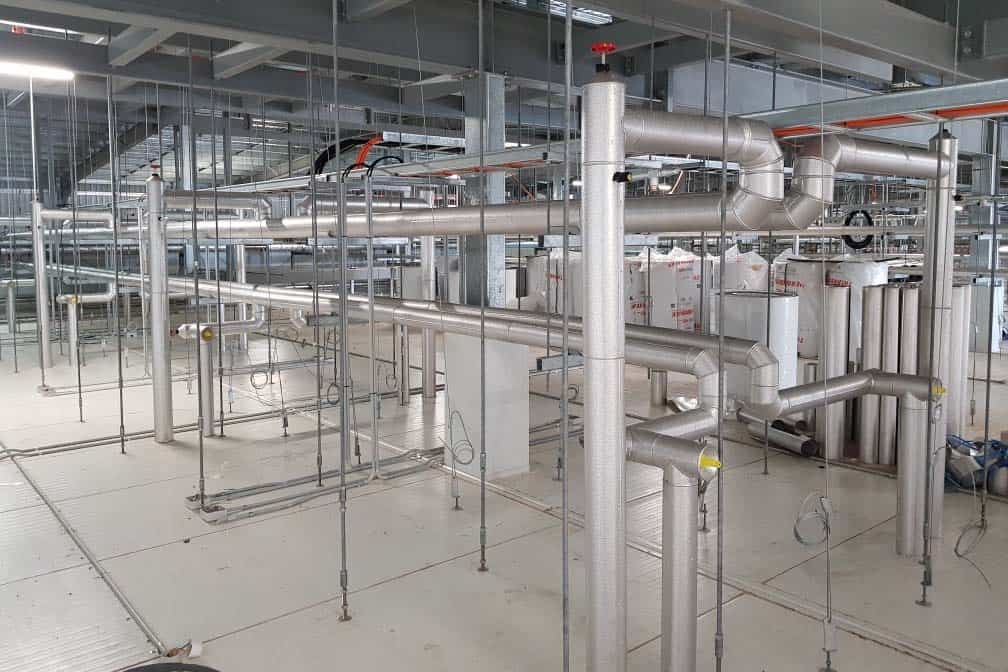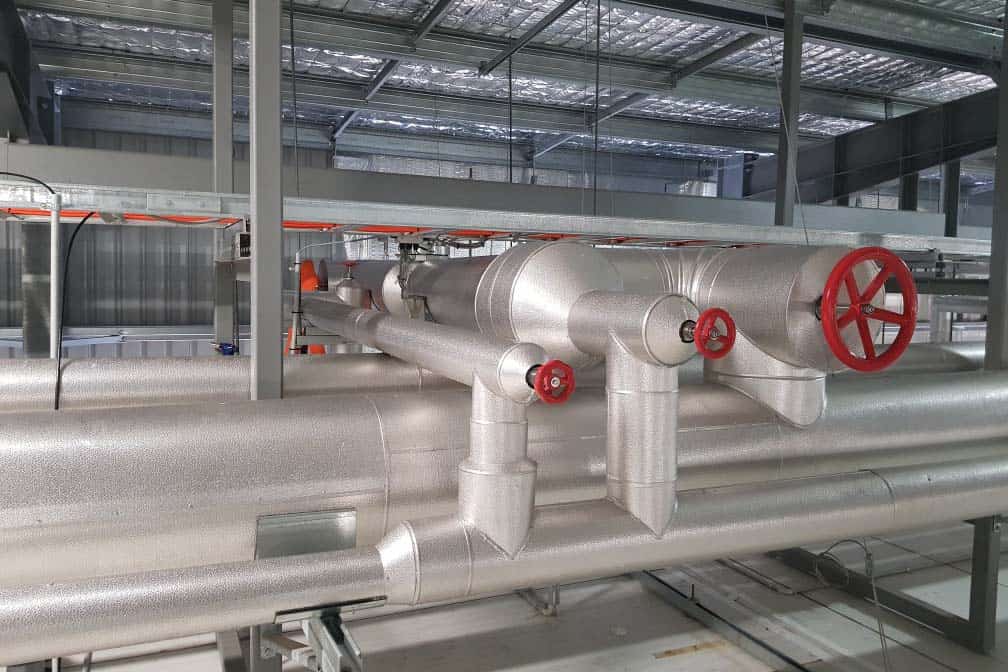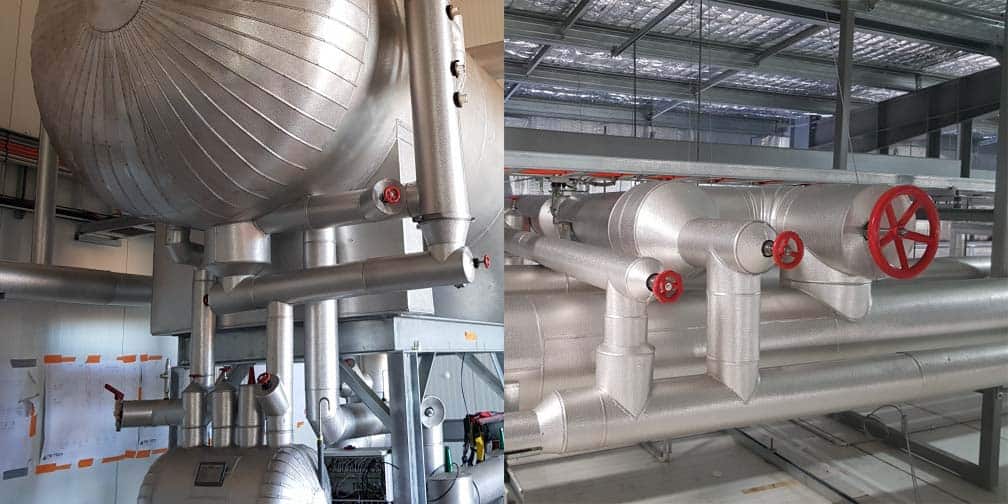 The experience and technical depth of the team at Advanced ensures that VAE deliver on our brand promise of Built in Certainty. Whether we are looking for specialised insulation systems or fire rating solutions, we are confident that Advanced can provide us up to date certified industry leading products.
Ben Getley, Construction Manager of VAE Group