Industrial insulation is paramount to protecting your team and ensuring your plant or warehouse runs at its best.
The
Go-To

Team For Industrial Insulation

We're the team Australian mining, oil and gas, and manufacturing companies rely on for industrial insulation solutions. With a knack for the complex and detailed insulation projects, we consistently deliver the highest standard of work.
Our Industrial Insulation
Services
Our team uses insulation, cladding, and pipework to fully insulate warehouses, plants, and equipment, offering a superior industrial insulation service. We know downtime is a strain for any company, so we'll always endeavour to deliver these services on time and on budget.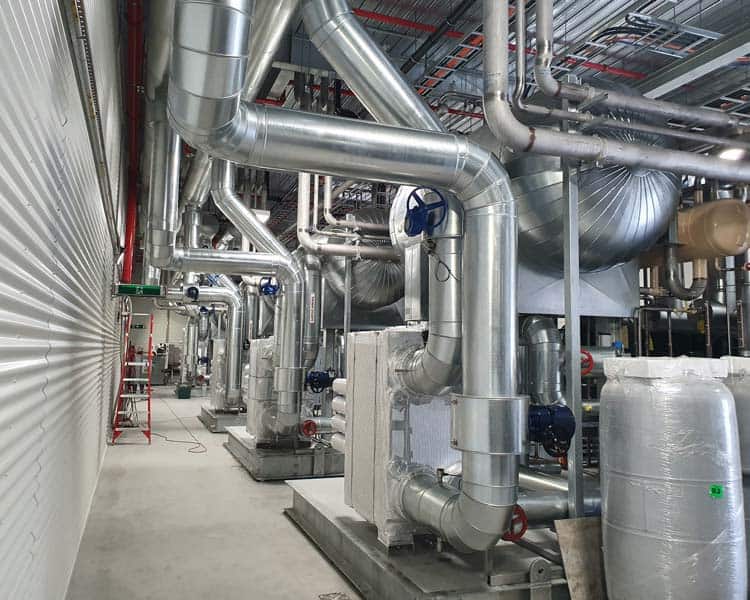 Industrial Insulation: What are the
Benefits?
Our cleverly designed systems will provide better control over climate. Insulation minimises the loss of heat or cold air, conserving energy and utility costs.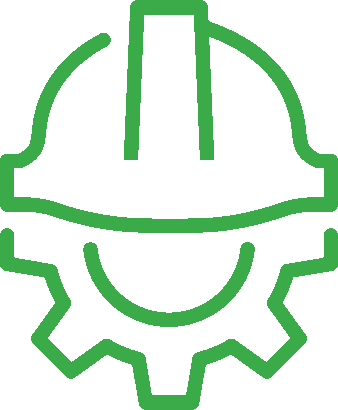 Particularly in warehouses and factories, the protection of your equipment is essential. Specialised industrial insulation minimises the risk of fire and damage in your warehouse.
The temperature control provided by your insulation works to keep your equipment and materials at a safer surface temperature.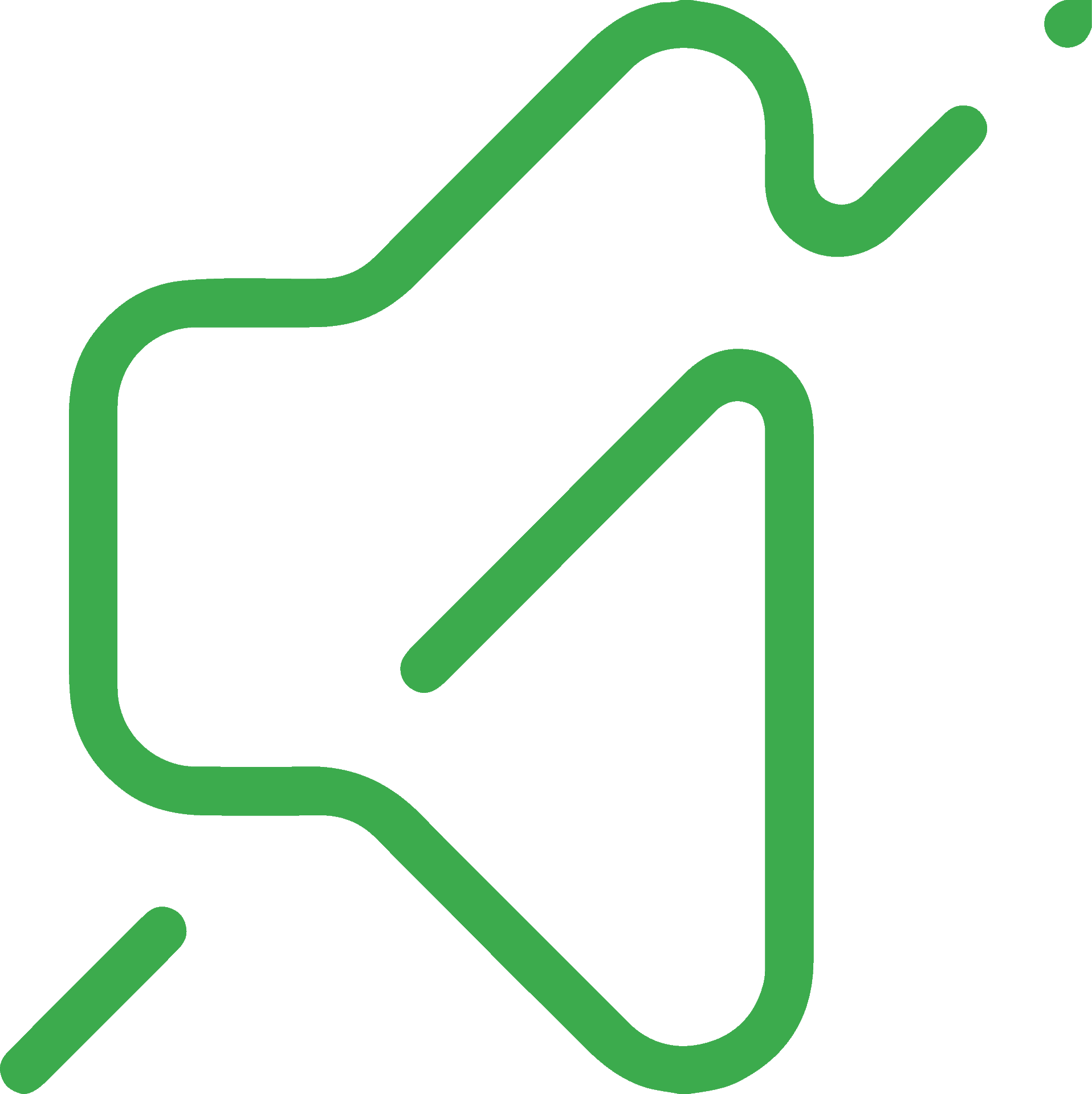 Standard or specialised insulation works as a sound barrier. By placing this barrier in walls and ceilings, you can minimise the noise output outside your warehouse and protect your team's hearing.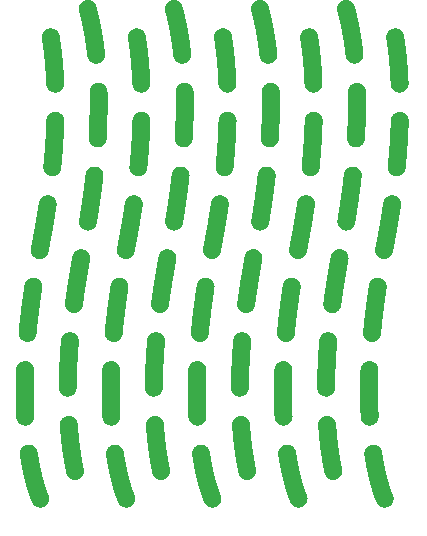 Corrosion can be a costly issue for cold piping, ducts, chillers, and roof drains. Using effective insulation, we can prevent condensation and minimise corrosion.
Industrial Insulation Applications