Protect your team and your building. Passive fire protection is essential insulation that protects steel structures and components in your facility in the case of fire.
The
Go-To

Team For Passive Fire Protection
You need an insulation team you can rely on to install your protection using quality materials and quality craftsmanship. Our team ensures your insulation is installed to the highest standard and meets your relevant building code. We have a high level of experience customising passive fire solutions to different industrial and commercial needs.
We combine specialised, fire-resistance insulation materials and install these in your building around those essential structural components like beams and pipes to prevent any fire from spreading. This insulation works to contain the fire and prevents smoke and other nasty ripple on effects from travelling through the building.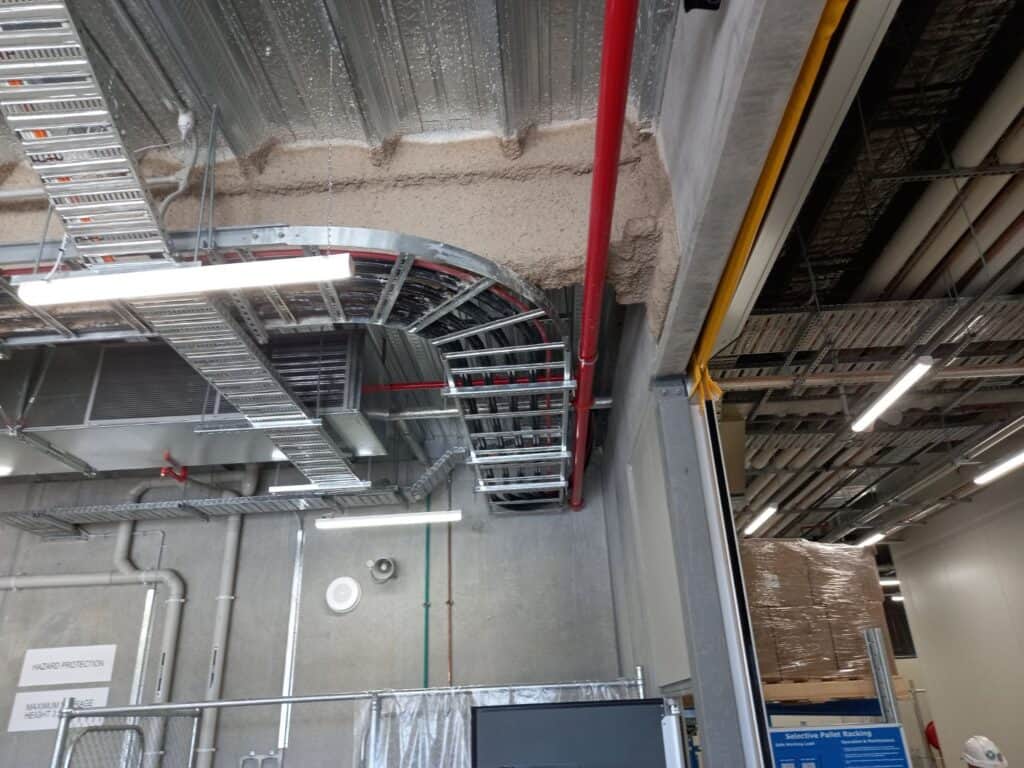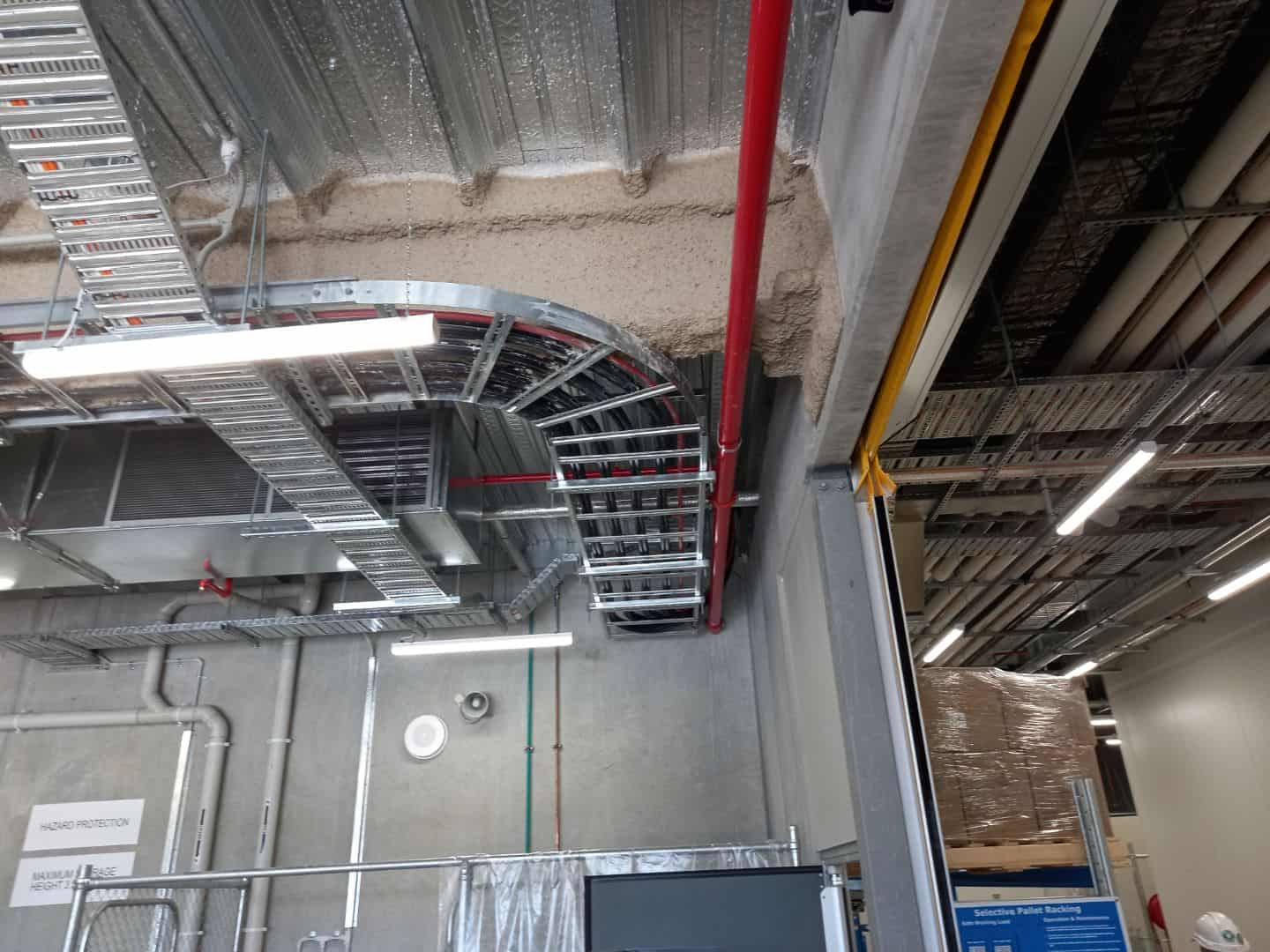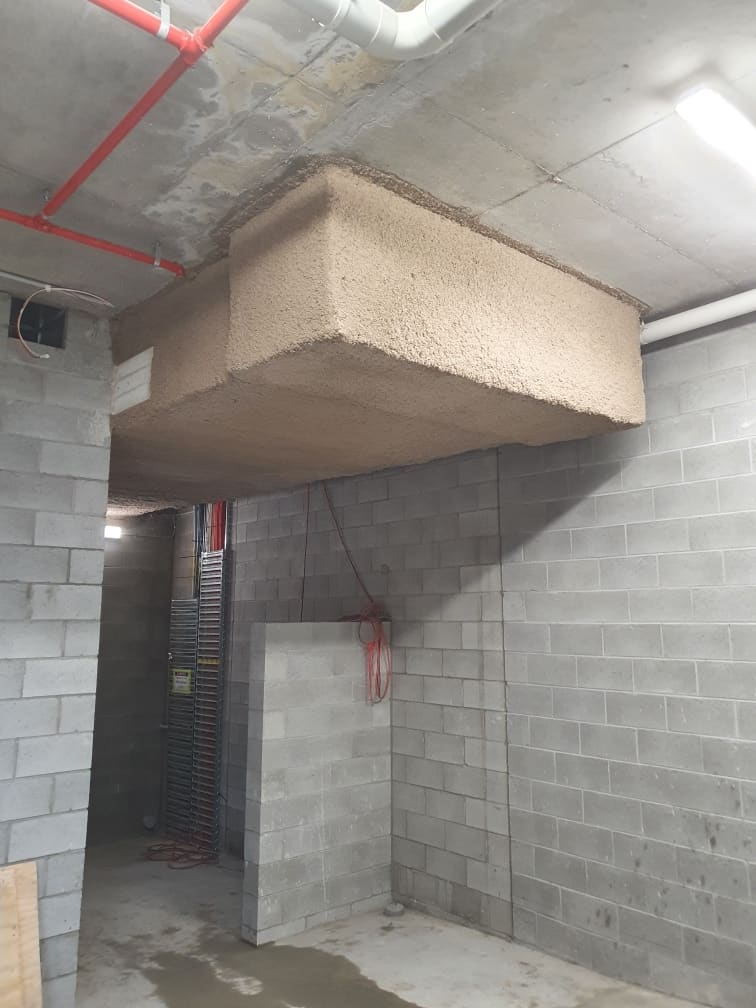 Passive Fire Protection
Services
Our passive fire protection service includes installing fire-rated seals, service penetrations and using specialised fire spray and intumescent coatings to protect structural steel. We ensure mechanical ducted systems are protected using a fire spray and fire protection insulation (Fyrewrap). We'll take care of any required inspections, reports, or certifications required as well.
Passive Fire Protection: What are the
Benefits?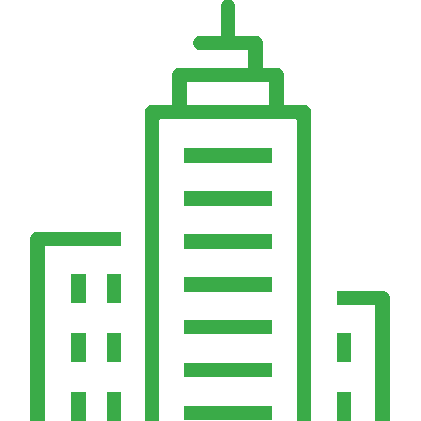 Passive fire protection insulates and protects your building's pipes, beams, and other essential structural components, so if a fire does start, your building is protected.
Protect Wiring & Equipment
By creating compartmentation, fire is prevented from penetrating walls, electrical wiring systems and can work to protect your equipment.
This specialised insulation creates compartmentation, meaning where a fire starts, it won't spread through to other parts of your building. The insulation — placed in walls, floors, and ceilings — creates a physical barrier to stop the fire from travelling.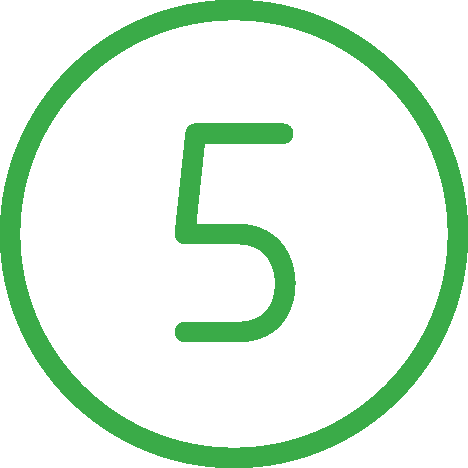 You can feel confident in your new passive fire protection, knowing we've guaranteed it for five years after the sale. If any issues arise with your insulation, we'll come and have it fixed as soon as we can.