Fire Insulation & Passive Fire Protection
Protect your team and your building. Passive fire protection is essential insulation material that protects steel structures and components in your facility building in the case of fire. All of our fire protection products are built to resist high temperatures and prevent the release of toxic smoke. Check out our supply of products or get in touch with our team for expert advice.
The
Go-To

Team For Passive Fire Protection
You need an insulation team you can rely on to install your fire protection using quality non combustible materials and quality craftsmanship. Our team ensures your fire rated insulation is installed to the highest standard and meets your relevant building code. We have a high level of experience customising passive fire safety solutions to different industrial and commercial needs.
What is a passive fire
system?
Everyone's aware of the fundamentals of fire suppression such as sprinklers and fire extinguishers, but passive fire protection is hidden away and can be forgotten about. Despite its name, passive fire protection is always at work, its main purpose is to contain a fire at its point of origin. 
There are four key areas of passive fire protection. They are compartmentation of the fire, preventing a collapse of a building through structural fire resistance, opening protection by installing fire doors and windows in an opening of a fire barrier to maintain its fire resistance, and fire insulation, which is used to limit fire spread through penetrations in a fire barrier. 
When each aspect in a passive fire system is properly installed and maintained, it can save lives, possessions, and the building itself.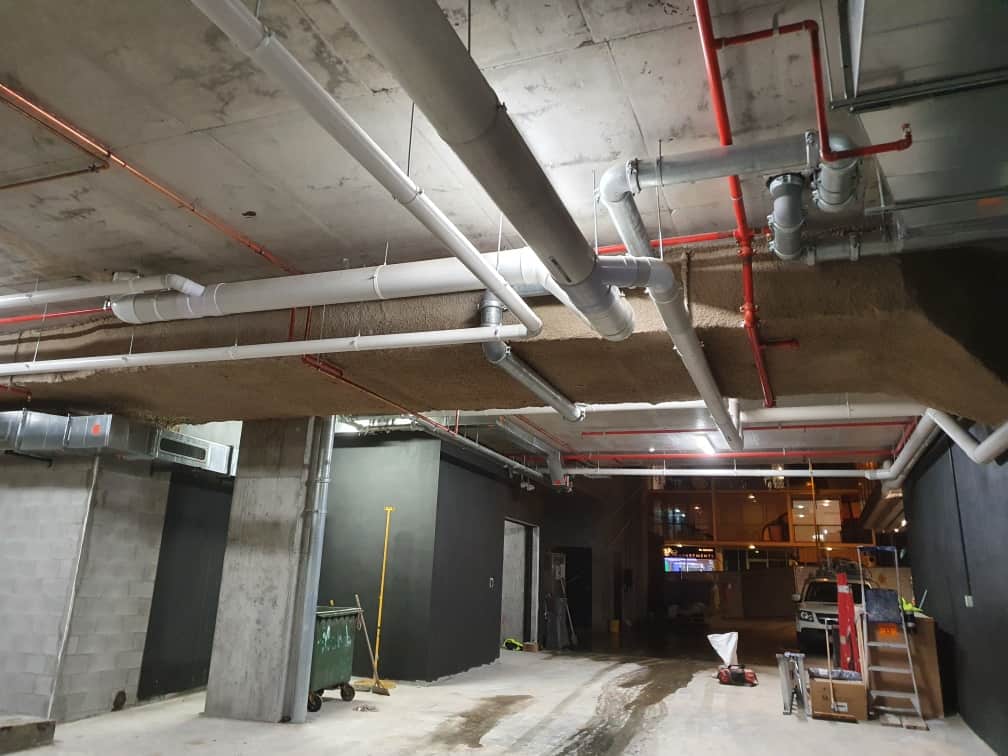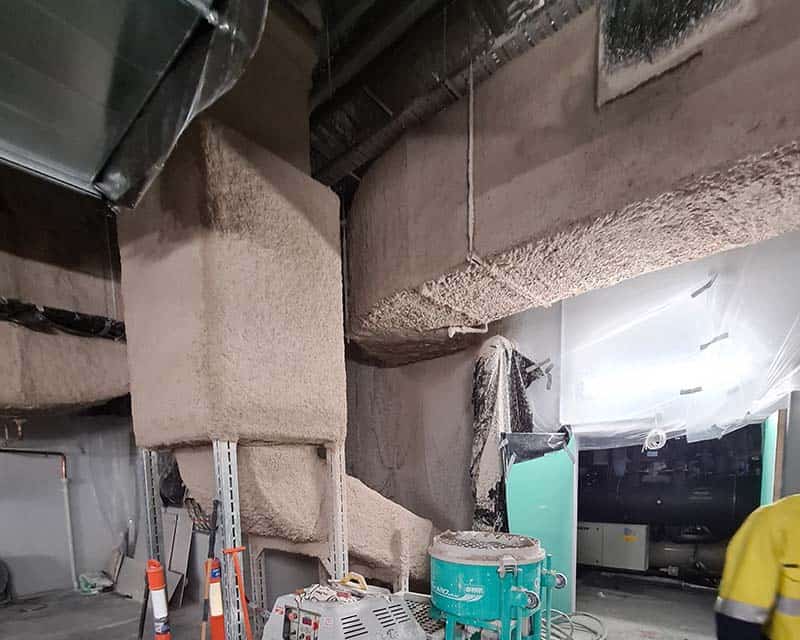 Why do you need fireproof
insulation?
Safeguarding your residential buildings' occupants is of the highest importance during a construction or project. The insulation material that is manufactured for fire protection is made from tested materials that slows down the spread of fire which contains it within one compartment of a building for as long as possible, reducing the risk of serious harm to your occupants. 
It also allows more time for residents to escape during the chance of a fire, while creating a safer environment for firefighters to combat flames. This fire protection solution also means that it can minimise any potential damage of the building to one small location. 
In addition, it's also required to meet the approved building fire safety standard orders that are set out in national regulations.
We combine specialised, fire-resistance insulation materials and install these in your building around those essential structural components like beams and pipes to prevent the spread of fire.
This insulation works to minimise the fire and prevents smoke and other nasty ripple on effects from travelling through the building.
Smoke is a considerable hazard and presents a huge risk within buildings, with our solution, you can have a fire insulated building for the ultimate safety.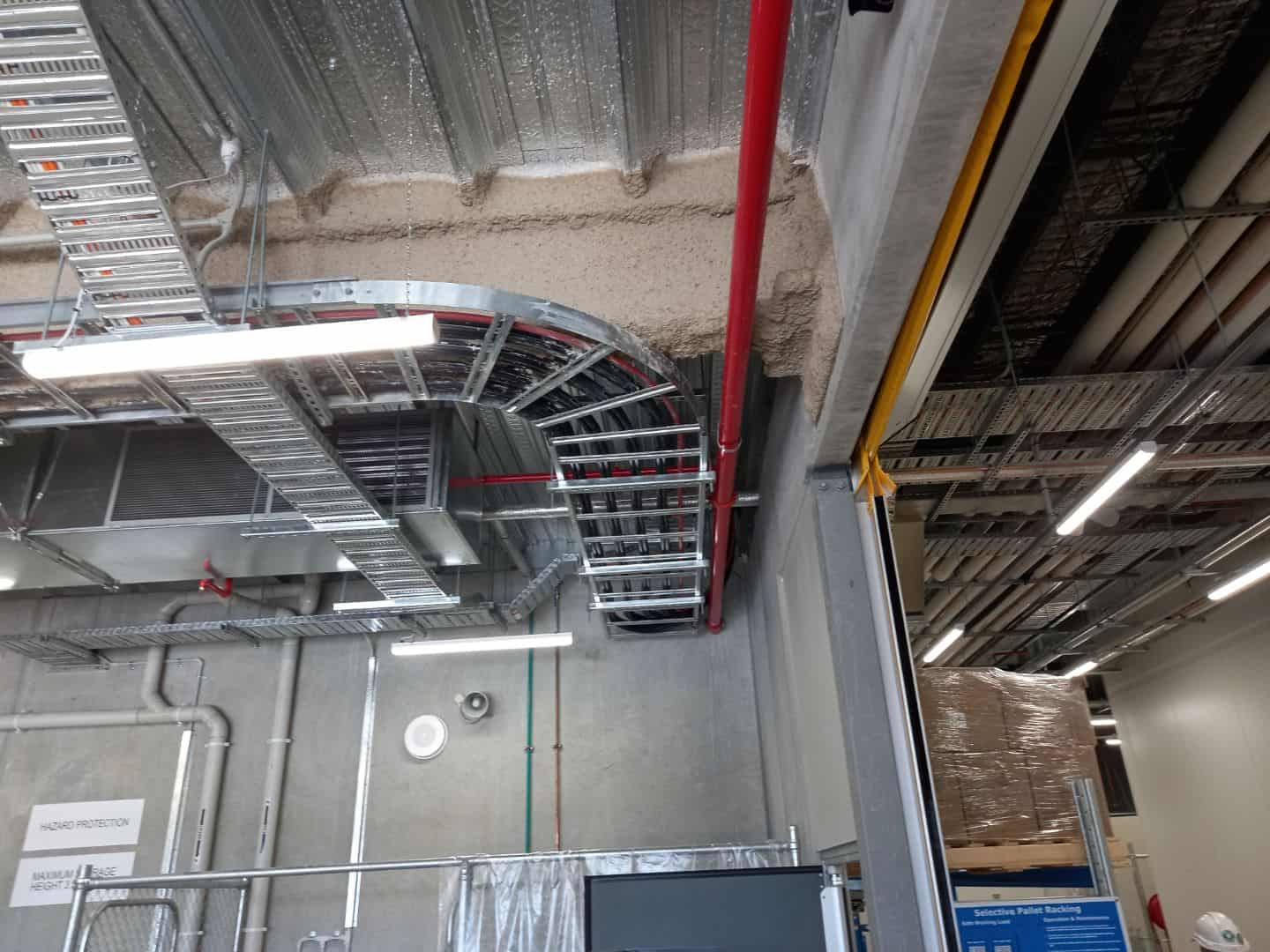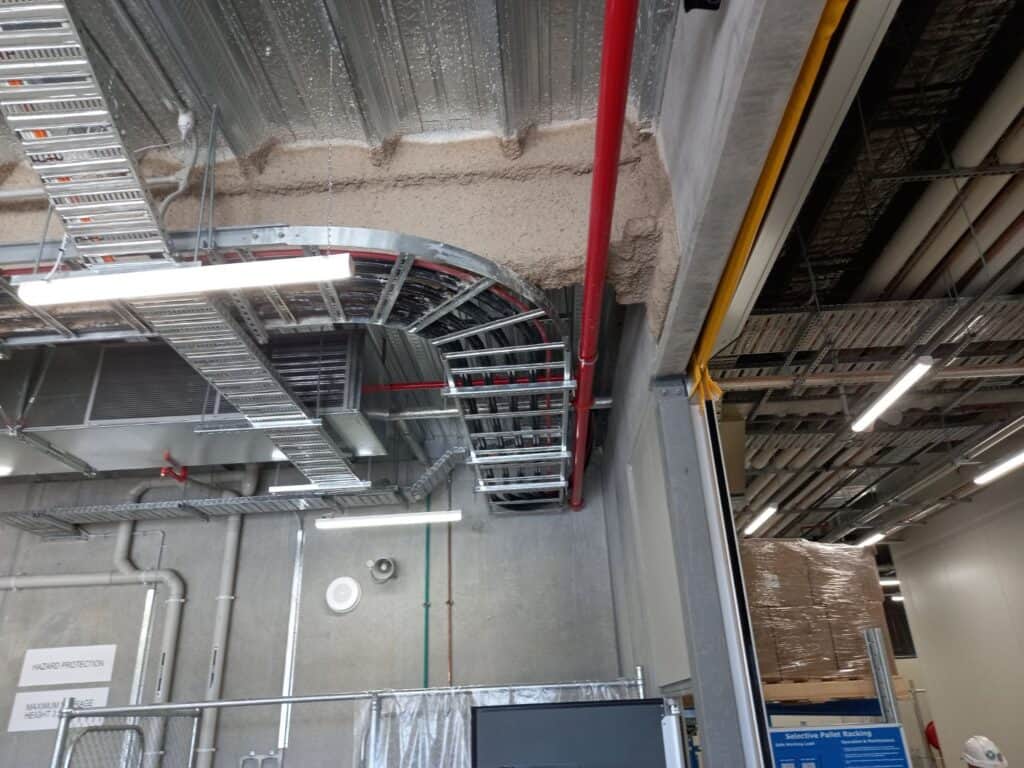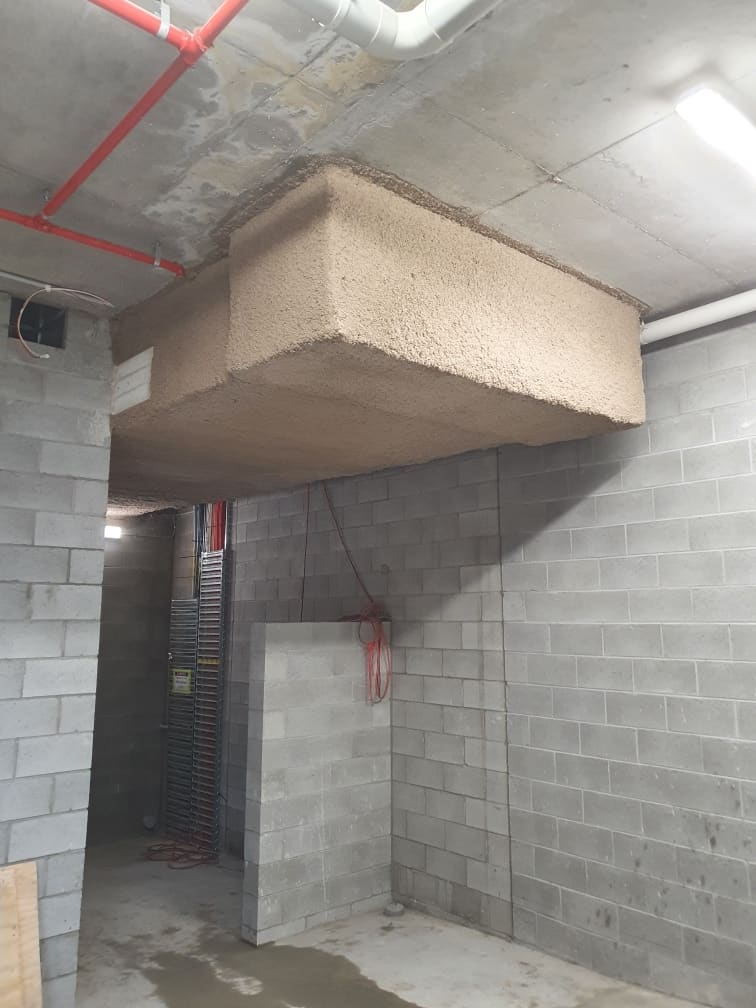 Passive Fire Protection
Services
Our passive fire protection service includes installing fire-rated seals, service penetrations and using specialised fire spray and intumescent coatings to protect structural steel. We ensure mechanical ducted systems are protected using a fire spray and fire protection insulation (Fyrewrap). We'll take care of any required compliance inspections, reports, or certifications required as well.
Passive Fire Protection: What are the
Benefits?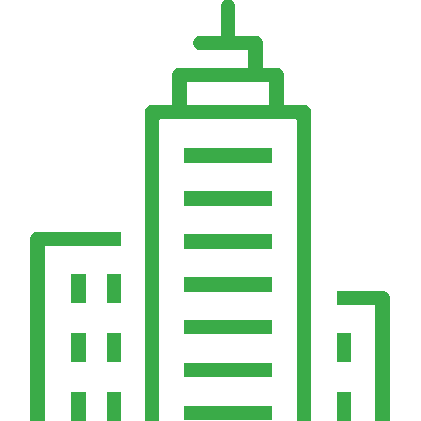 Passive fire protection insulates and protects your building's pipes, beams, and other essential structural components, so if a fire does start, your building is protected.
Protect Wiring & Equipment
By creating compartmentation, fire is prevented from penetrating walls, electrical wiring systems and can work to protect your equipment.
This specialised insulation creates compartmentation, meaning where a fire starts, it won't spread through to other parts of your building. The insulation — placed in walls, floors, and ceilings — creates a physical barrier to stop the fire from travelling.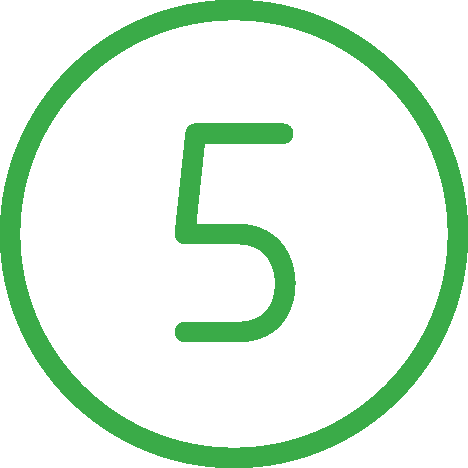 You can feel confident in your new passive fire protection, knowing we've guaranteed it for five years after the sale. If any issues arise with your insulation, we'll come and have it fixed as soon as we can.
FireWrap® Fire Rated
Insulation
This fire proof insulation is the leading passive fire protection solution for your next project. The Insulfrax core is lightweight and bio-soluble to ensure insulation at high temperatures and performance. Every roll is fully encapsulated in aluminium foil which includes a fiberglass reinforced scrim providing a clean and professional look, tear resistant, and mould resistant.