Pre-insulated pipework maintains the correct temperature for your pipes and the fluids they carry. These insulation systems offer elite thermal efficiency for your pipework.
The
Go-To

Team For Pre-Insulated Pipework
We build and install pre-insulated pipework for both heating and cooling systems in industrial and commercial applications. Highly experienced in delivering second-to-none pipe insulation systems, we can customise these designs to suit complex pipes. Our team is dedicated to providing every project on time and on budget.
We'll install conveniently pre-insulated pipework in your plant, warehouse, or alternate application. This pipe insulation is essential to control and maintain extreme temperatures within pipes — whether the fluid requires hot or cold temperatures to be maintained. By pre-insulating this pipework with the best-case materials for your application, we're able to create a clever insulation system for your company.  This specialised pre-insulated pipework slows the transfer of extreme temperatures to maintain the optimal temperature inside the pipe.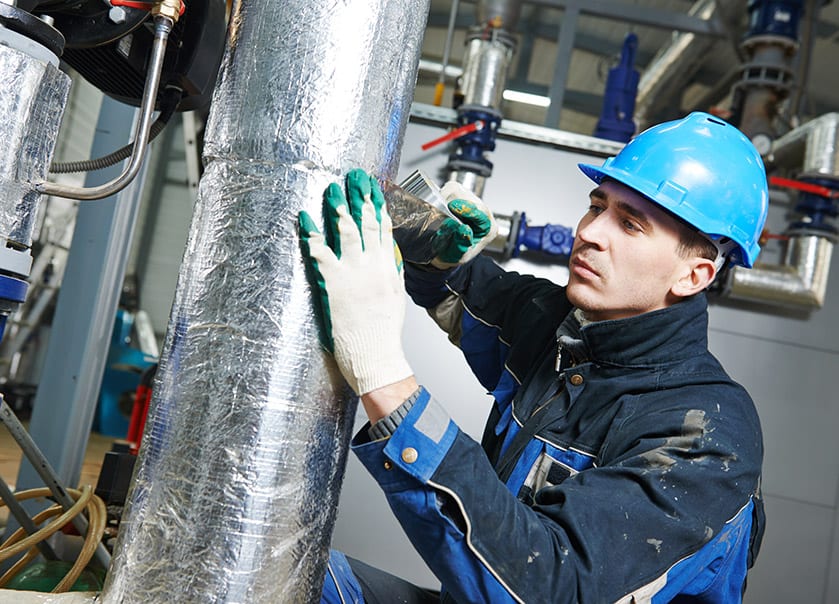 Pre-Insulated Pipework
Applications
Our team can create and install clever pre-insulated pipework for any application. Below are some of the industries and applications we've worked with within this space.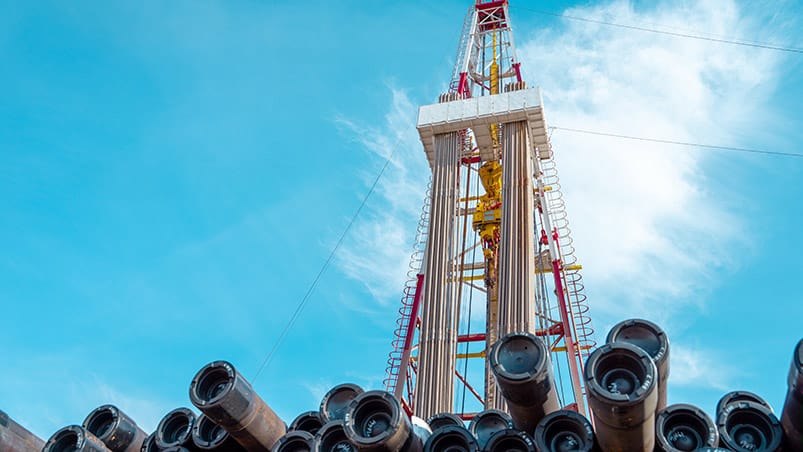 Oil & Gas​
Developing custom solutions for onshore oil and gas for pipelines, we'll boost your plant's efficiency.
Construction & Infrastructure
Underground, above ground, or for HVAC requirements, we've delivered this insulated pipework to the construction and infrastructure industries.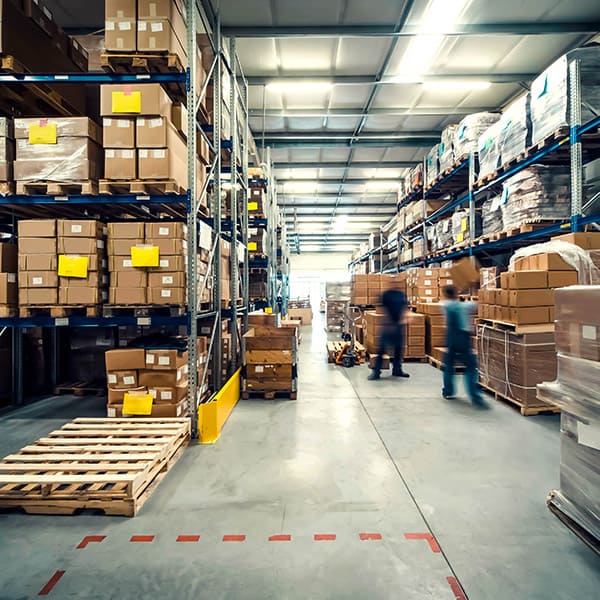 Warehouses, Manufacturing
& Processing Plants
We have experience delivering efficient and effective solutions for food processing plants, wineries, water treatment, utilities, or chemical processing.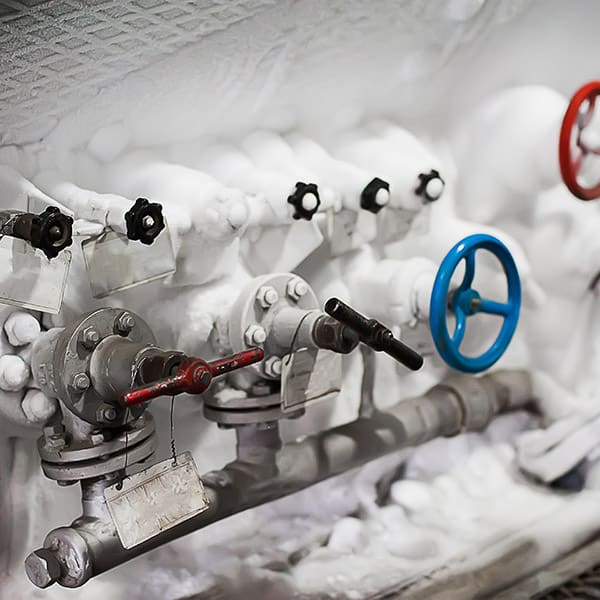 Cryogenics
These durable systems can be designed specifically for the adequate transportation of cryogenics.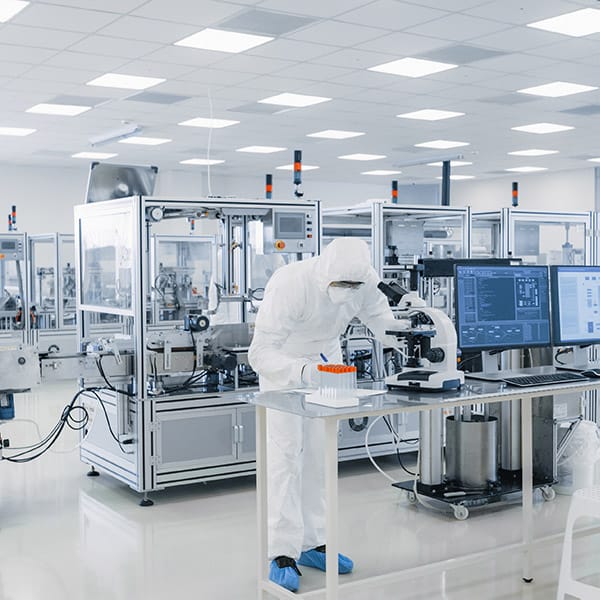 Pharmaceuticals
Temperature stability is vital in pharmaceuticals; our team can customise pre-insulated pipework for your production facility.
Pre-Insulated Pipe: What are the
Benefits?


Insulated pipework offers stronger and more effective insulation where temperature control is mission critical.

The thermal resistance provided by your insulated pipework increases efficiency, reduces energy consumption, and saves you on utility and labour costs.
This specialised insulation is 100% water and corrosion resistant while preventing condensation on your pipework.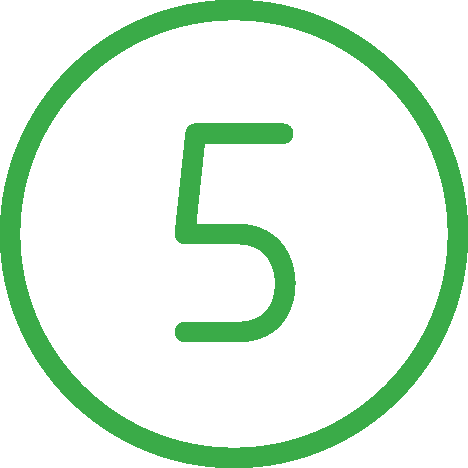 You can feel confident in your new insulated pipework, knowing we've guaranteed it for five years after the sale. If any issues arise with your insulation, we'll come and have it fixed as soon as we can.