Pre-insulated pipework maintains the correct temperature for your pipes and the fluids they carry. These pipe insulation systems offer elite thermal efficiency for your pipework.
Installing high-quality pre-insulated pipework means you'll have the correct amount of pipe insulation. Pre-insulated pipework has its place in many different types of piping systems, across various industries.
Advanced Insulation and Fabrications provides the building and installation of pre-insulated pipework. Contact us today for a free quote.
The
Go-To

Team For Pre-Insulated Pipework
We build and install pre-insulated pipework for both heating and cooling systems in industrial and commercial applications. Highly experienced in delivering second-to-none pipe insulation systems, we can customise these designs to suit complex pipes. Our team is dedicated to providing every project on time and on budget.
Advanced Insulation and Fabrications has more than 20 years of experience in both commercial and industrial insulation. Based out of Brisbane's Acacia Ridge, we provide innovative insulation solutions to businesses all across Australia.
Our team will install conveniently pre-insulated pipework in your plant, warehouse, or alternate commercial space. This pipe insulation is essential to control and maintain extreme temperatures within pipes — whether the fluid requires hot or cold temperatures to be maintained. Pipe insulation can help with both heat loss and heat gain.
By pre-insulating this pipework with the best-case materials for your application, we're able to create a clever insulation system for your company. This specialised pre-insulated pipework slows the transfer of extreme temperatures to maintain the optimal temperature inside the pipe.
Thermal pipe insulation can be used across a wide range of applications and industries to keep internal fluids at the right temperature. Dual temperature piping is another installation choice that may suit your business.
Get in touch with Advanced Insulation & Fabrications today to find out more about customised service pipe insulation options.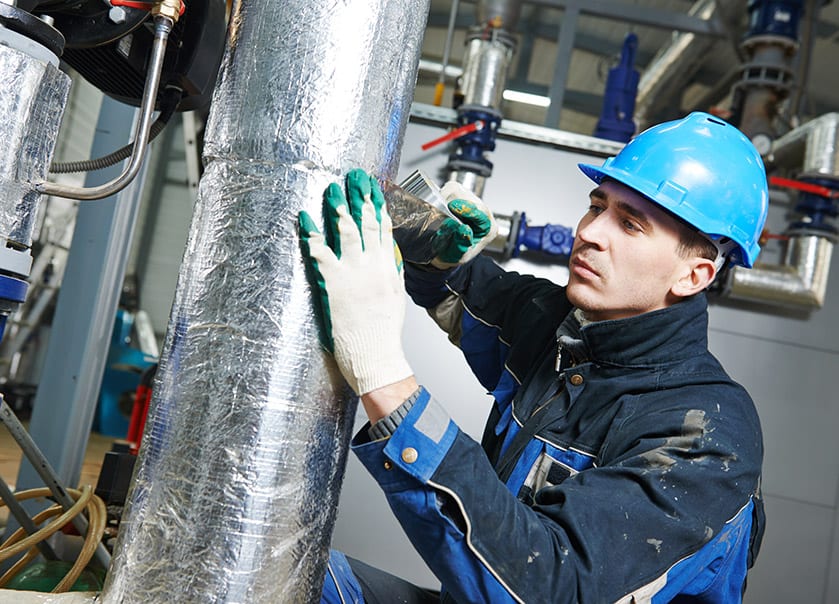 Pre-Insulated Pipework
Applications
The team at Advanced Insulation & Fabrications can create and install clever pre-insulated pipework for any application. Below are some of the industries and applications we've worked with within this space.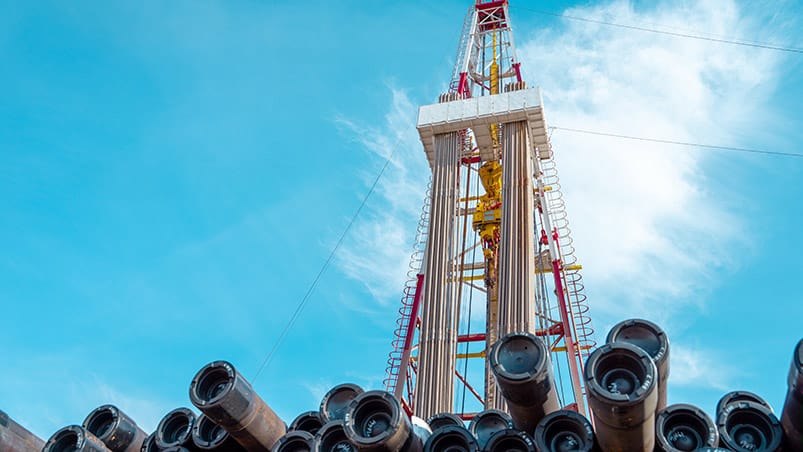 Oil & Gas​
Developing custom solutions for onshore oil and gas for pipelines, we'll boost your plant's efficiency.
Construction & Infrastructure
Underground, above ground, or for HVAC requirements, we've delivered this insulated pipework to the construction and infrastructure industries.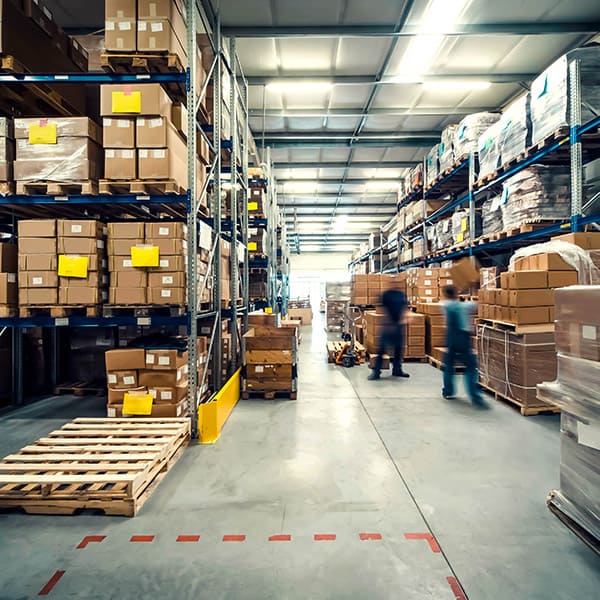 Warehouses, Manufacturing
& Processing Plants
We have experience delivering efficient and effective solutions for food processing plants, wineries, water treatment, utilities, or chemical processing.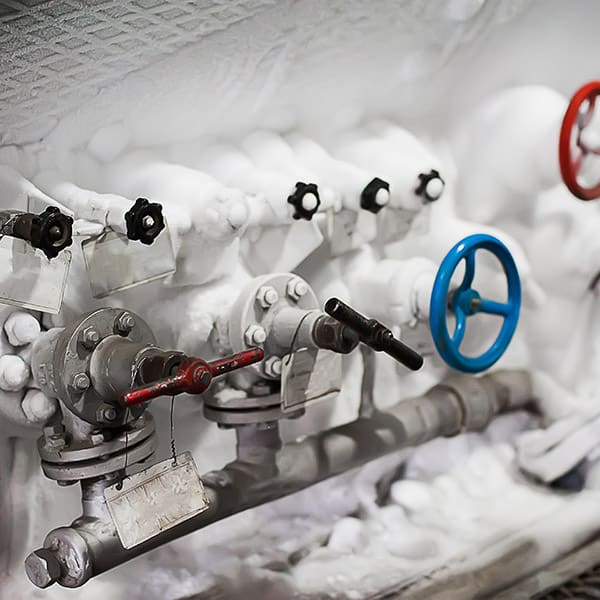 Cryogenics
These durable systems can be designed specifically for the adequate transportation of cryogenics.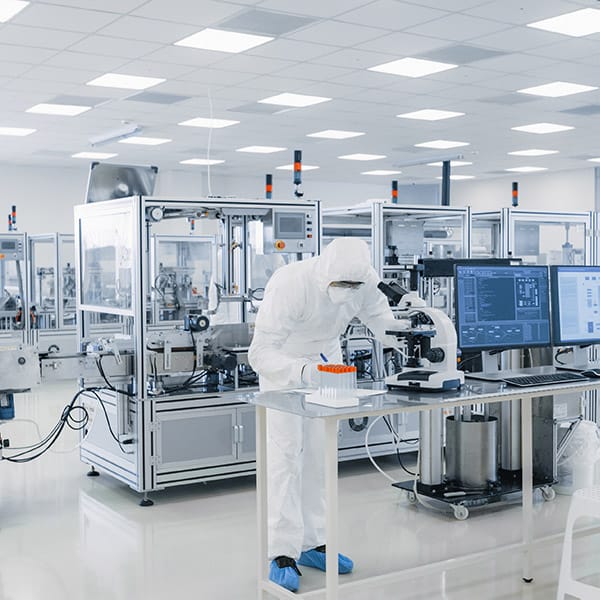 Pharmaceuticals
Temperature stability is vital in pharmaceuticals; our team can customise pre-insulated pipework for your production facility.
Pre-Insulated Pipe: What are the
Benefits?
There are several main benefits to installing pre-insulated piping in your business or commercial setting. The main benefits of pre-insulated pipes are:


Pipe insulation provides stronger and more effective thermal resistance where temperature control is mission critical.

The thermal resistance provided by your insulated pipework increases efficiency, reduces energy consumption, and saves you on utility and labour costs.
This specialised insulation is 100% water and corrosion resistant while preventing condensation on your pipework. You won't need to worry about moisture absorption.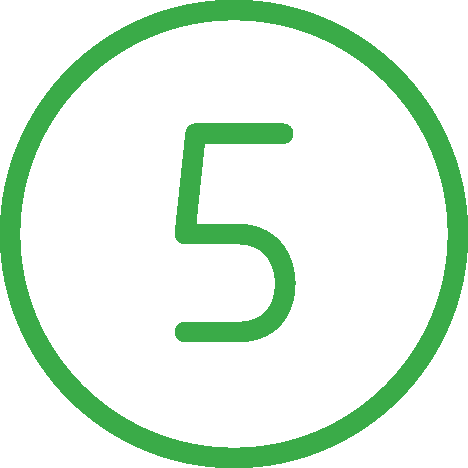 You can feel confident in your new insulated pipework, knowing we've guaranteed it for five years after the sale. If any issues arise with your insulation, we'll come and have it fixed as soon as we can.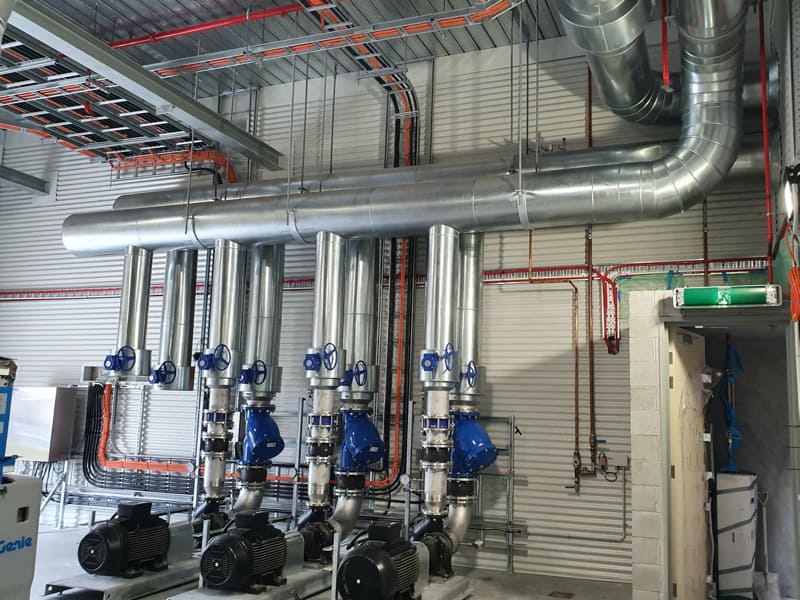 Advanced Insulation and Fabrications has two workshops in Brisbane. We use the latest machinery, equipment and tools when tackling your project's requirements. Using this modern technology, we can consistently deliver efficient and accurate designs. Our team can work with a large range of variables including wall thickness and building size.
We utilise the latest software and technology to simplify even the most complex pipe insulation projects. One benefit of this is the cost savings that are passed along to your business.
Our team can assist you with jobs from simple and straightforward through to more complex ideas. Contact us for a free quote and we'll get back to you within 24 hours.
Whether it be the contractors we engage or the materials we use to build your products, we're committed to quality. Consisting of cladding, fabrication and insulation specialists, our team consistently works with customer needs in mind. We're highly innovative, and strive to produce a quality outcome for your company.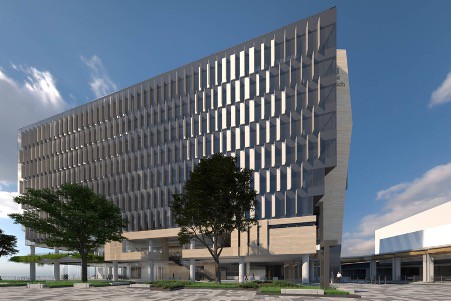 Along with pipe insulation, we can also offer a range of other insulation and fabrication services. These include: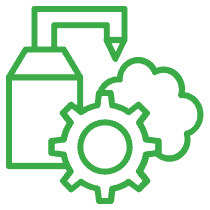 Protecting vessels from low and high temperatures, or preventing operating temperature fluctuations in both commercial and industrial buildings, polyurethane spray foam can be installed in a number of applications. This foam creates a seamless air barrier, preventing air and moisture from breaking through.
Pipe insulation and lagging is used to optimise pipe performance. It provides your piping system with better control of temperatures which increases workflow and safety. Pipe insulation and lagging also improves energy efficiency and creates a sound barrier to reduce pipe noise.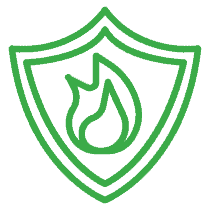 Protecting steel structures and components is essential across many industries. Passive fire protection also safeguard's your team and the building itself. It works to protect wiring and equipment, while also preventing fire spread.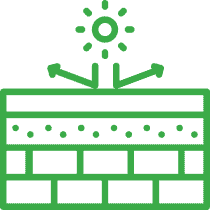 Also known as insulation jackets, these covers are essential for pipe systems, heating equipment, and energy-efficient valves. They're designed to maintain temperatures within machinery, while also reducing energy consumption and the associated costs. Insulation covers also reduce extreme heat gain, improving safety.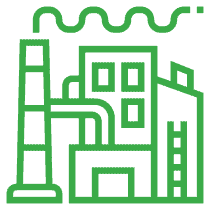 Ensure your plant or warehouse runs at its best with industrial insulation solutions. This can include cladding, insulation, and pipework. Industrial insulation minimises the risk of fire and damage within a warehouse, while also helping you to better control your climate.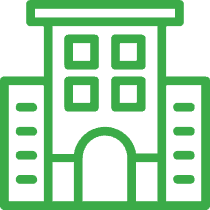 Whether needed for a shopping centre, hospitality venue, stadium or school, insulation is highly beneficial for commercial settings. It can be applied to both new and existing structures. Along with minimising fire risk and saving power consumption, commercial insulation can also create a sound barrier.