Pipe insulation & Lagging
Optimise the performance of your pipe system with pipe insulation and lagging. This service offers you better control over your pipe's temperatures, increasing safety and improving your equipment's workflow.
The
Go-To

Team For Pipe insulation

Advanced Insulation and Fabrications are a Brisbane-based industrial and commercial insulation business, servicing clients Australia-wide.
We offer specialist pipe insulation and lagging services that will optimise the performance of your pipe systems.
Get better control over your pipe temperatures

Increase safety

Improve your equipment's workflow
Experienced specialists in pipe lagging and insulation
With a high level of experience and expertise, our reliable team always works efficiently and quickly to minimise downtime for you, while improving your systems with pipe insulation and lagging solutions designed to improve your outcomes.
A huge range of quality options
Pipe lagging insulation options customised to you
Our highly experienced team understands that different pipe systems call for different insulation systems.
We're experienced in providing pipe lagging and pipe insulation solutions to fit any type of insulation system. We have a huge range of materials that can improve your pipe system's workflow, and can find the perfect materials for your system to from our wide range of options.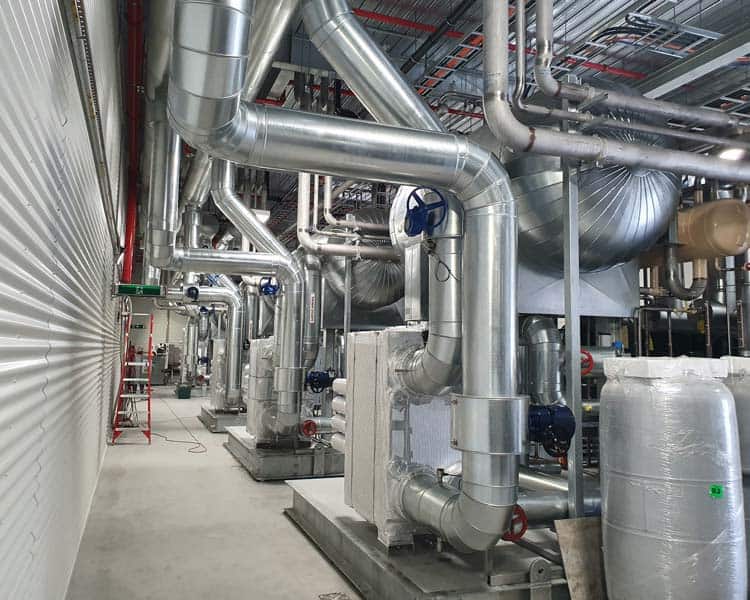 Great prices, excellent quality
Lagging and insulation for excellent value
Our popular price of your service does not mean we cut corners on excellence either. Our team is committed to offering a high quality of pipe insulation and fabrication to Brisbane city, regional areas, and the rest of Australia.
We are based in Acacia Ridge in Brisbane, where we have two workshops. At each of our locations, our team are hard at work creating your insulation products and preparing them for installation. Our pipe insulation and pipe lagging options are all designed for easy installation and maximum insulation.
We have over 25 years experience in both commercial and industrial insulations. This means we're able to provide dynamic and innovative insulation solutions to businesses.
Pipe insulation & Lagging: Do I Need
it?
Pipe lagging is extremely adjustable elastrometric versatile material placed around pipe work to reduce transference in noise as well as heat gain and heat loss. It is functional and easy to assemble that minimises the disturbance of a noisy kitchen, laundry and bathroom pipe work and maintains the operating temperature in hot/cold water services, chilled water lines, refrigerant pipelines and air conditioning ducts.
Pipe lagging is made from many different materials such as:
Our customer needs are our top priority, which is why we offer a fully customised pipe insulation service so we can create a suitable thermal insulation system for every project.
Pipe insulation and lagging are essential systems that control and maintain extreme temperatures within each pipe — whether hot or cold temperatures. We use the best materials, factoring in your insulation needs, the equipment used, and the sort of plant you're running. Then, we create a custom system with the correct materials to slow the transfer of the hot or cold, conserving and regulating that temperature.
The outside diameter of your pipe and service temperature will determine the type of pipe insulation material that is most suitable and thickness, which is why it is important to get yours measured before you buy. The insulation materials come in a wide range of thicknesses, once you have measured the pipe wall thickness, you can then choose the thickest material that can fit over your pipe and stay within your budget.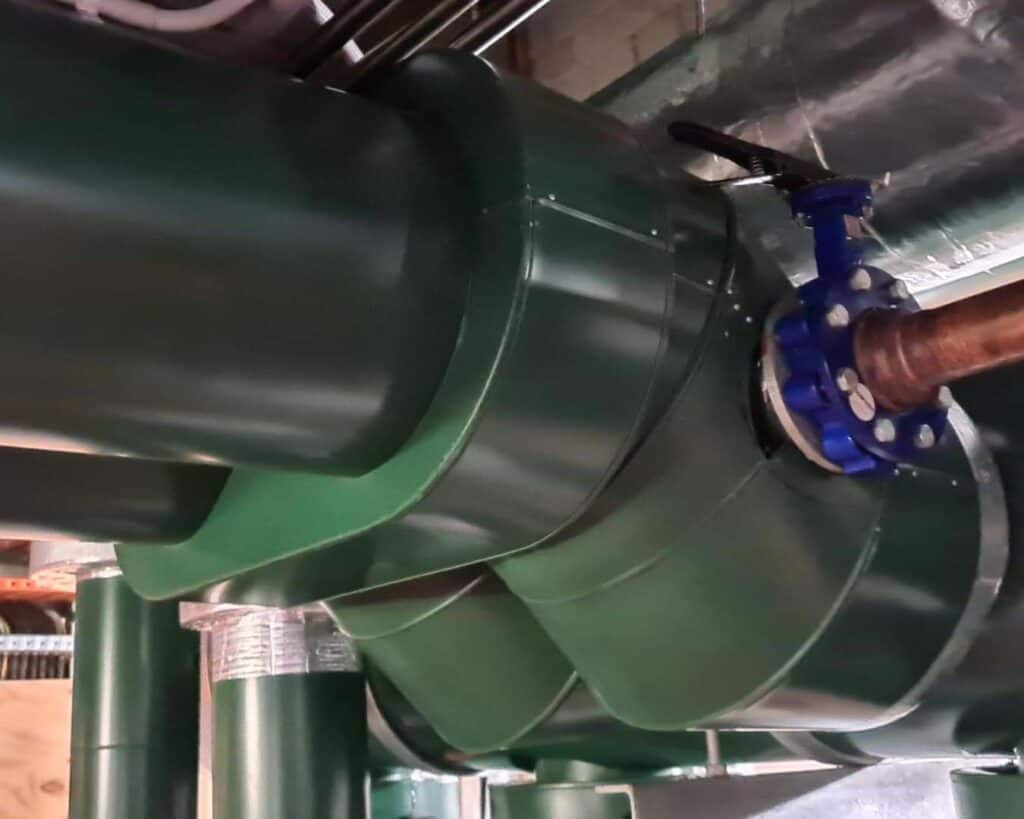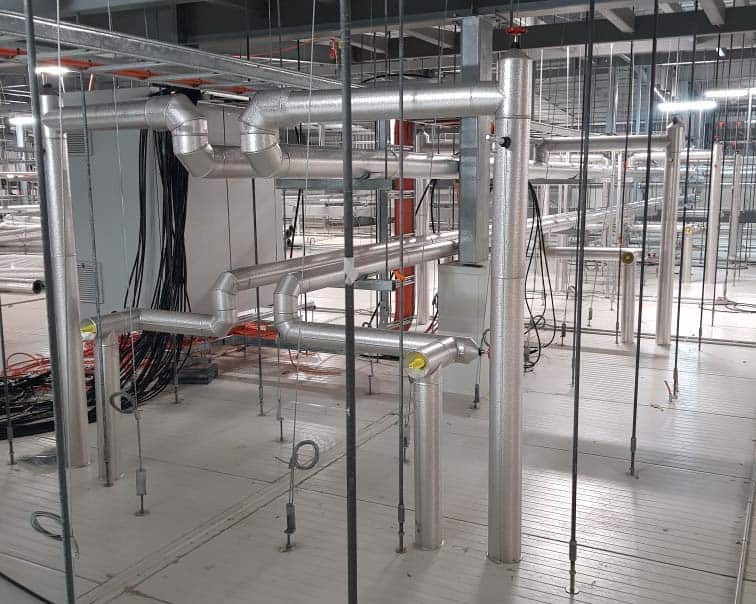 Our Pipe

insulation Services
Different pipe materials and systems will need different insulation solutions. We have a high level of experience insulating pipes made of plastic, copper, aquatherm, fusiotherm, or rehau. It gives you better control over noise output and temperatures — from tanks and vessels to boilers, flues and refrigeration pipework. We insulate pipework for all commercial, industrial, and marine requirements.
Pipe insulation & Lagging: What are the
Benefits?


Control Pipe Temperatures
Thermal pipe insulation protects metal pipes against heat loss, prevents moisture leaks and condensation problems so you can keep your team safe and operate your business as smoothly as possible. It also acts as a sort of frost control by maintaining the working temperature on the surface of your pipe system as temperatures can reach extremities on both ends. Therefore, by insulating and lagging your pipes, you can minimise the risk of burns from hot water plumbing, liquid and dual temperature piping.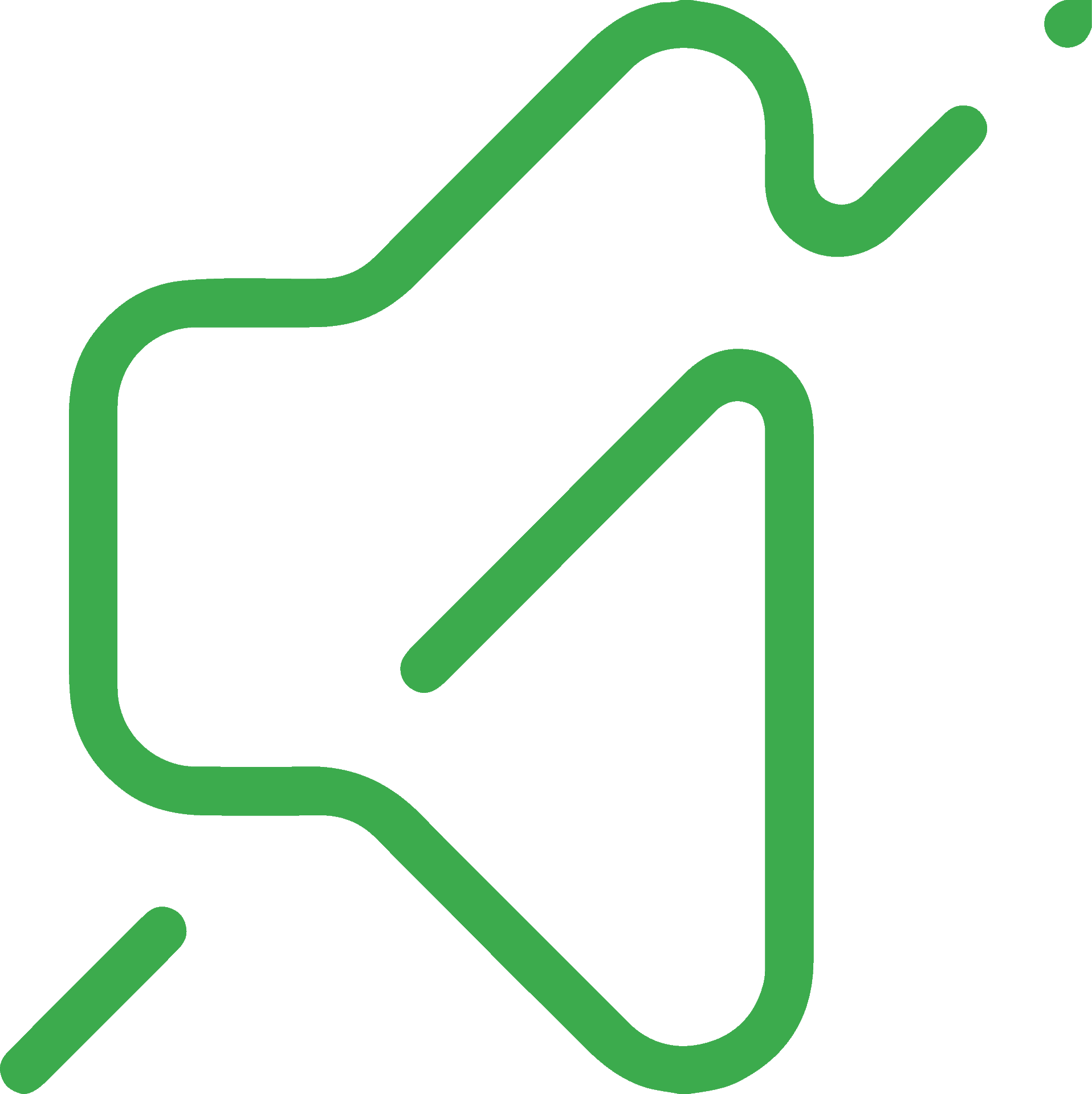 Pipe insulation is a product that is designed to reduce the noise transmission acoustics that are emitted from ductwork, valves, fan housings and pipes for every type of location. There are regulations that are set out in the Building Code of Australia that determines how much noise can be made in common areas by a pipe system. Insulation creates a sound barrier, to minimise pipe-wall vibration noise, reducing the noise that comes from your pipes. T, this protects your team's hearing and minimises the noise pollution in your building.
Why is Thermal Pipe Insulation Important?
Why is Acoustic Pipe Insulation Important?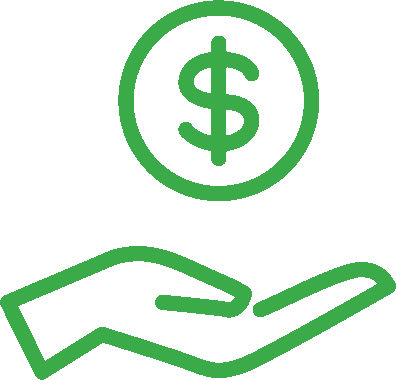 Temperature reduction through hot water plumbing can greatly impact the energy efficiency of a building leading to expensive costs. By insulating and lagging your pipework, you can improve the quality and workflow of your equipment while conserving energy. This works to reduce carbon emissions and saves you money.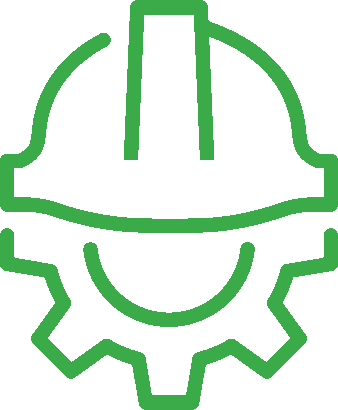 You can feel confident with the pricing and quality your new pipe insulation, knowing we've guaranteed it for five years after the sale. If any issues arise with your insulation, we'll come and have it fixed as soon as we can.