Pipe insulation & Lagging
Optimise the performance of your pipe system with pipe insulation and lagging. This service offers you better control over your pipe's temperatures, increasing safety and improving your equipment's workflow.
The
Go-To

Team For Pipe insulation

Our highly experienced team understands that different pipe systems call for different insulation systems. We custom-design pipe insulation, using the perfect materials to improve your workflow. Our reliable team always works efficiently and quickly to minimise downtime for you.
Pipe insulation and lagging are essential systems that control and maintain extreme temperatures within the pipes — whether hot or cold temperatures. We use the best materials, factoring in your insulation needs, the equipment used, and the sort of plant you're running. Then, we create a custom system with the correct materials to slow the transfer of the hot or cold, conserving and regulating that temperature.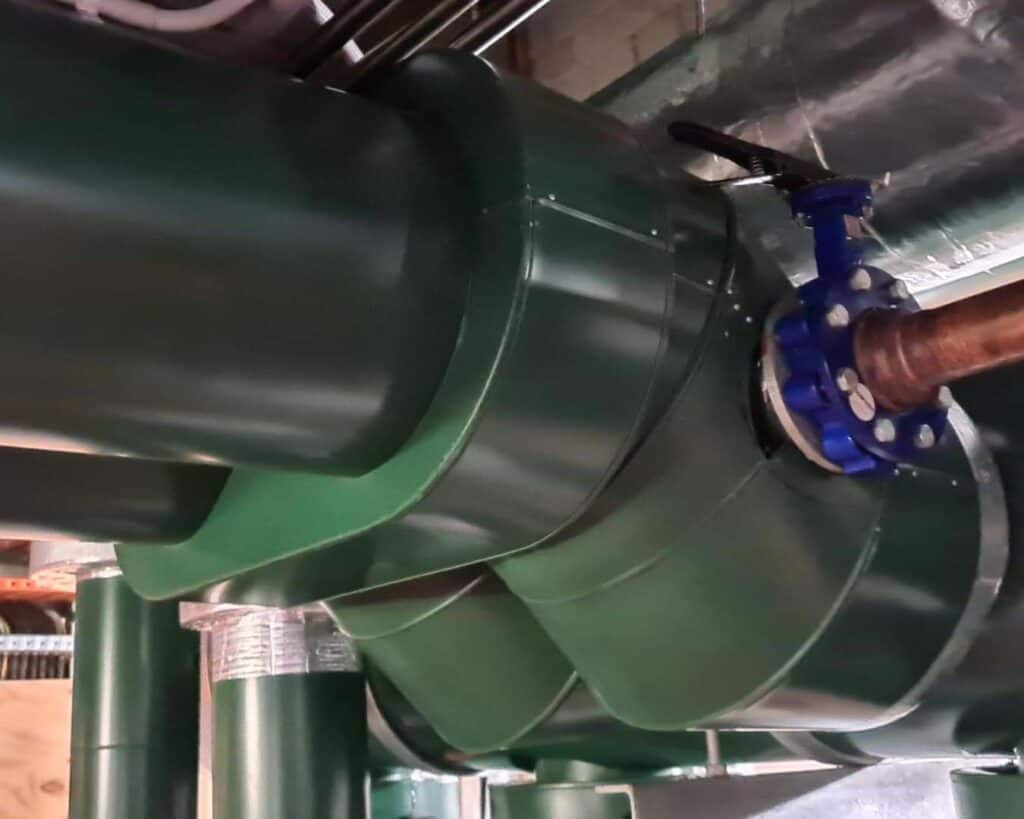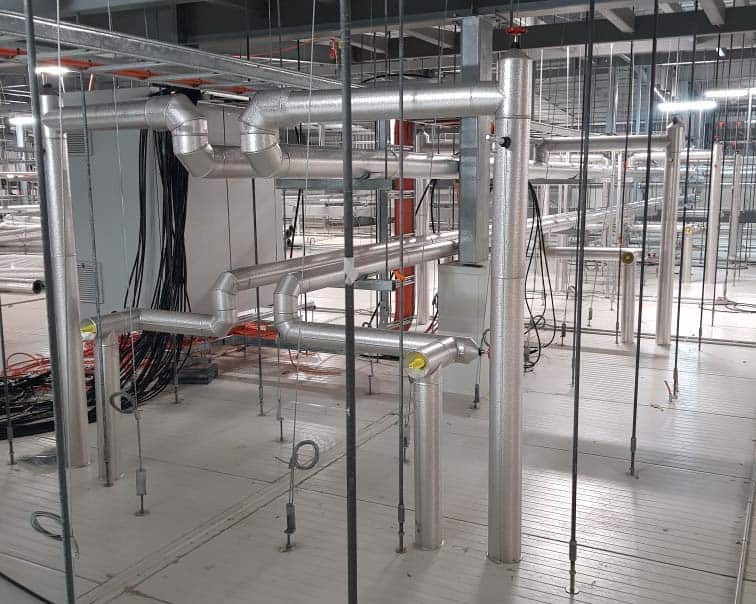 Our Pipe

insulation Services
Different pipe materials and systems will need different insulation solutions. We have a high level of experience insulating pipes made of plastic, copper, aquatherm, fusiotherm, or rehau. It gives you better control over noise output and temperatures — from tanks and vessels to boilers, flues and refrigeration pipework. We insulate pipework for all commercial, industrial, and marine requirements.
Pipe insulation & Lagging: What are the
Benefits?


Control Pipe Temperatures
Prevent condensation and keep your team safe. By insulating and lagging your pipes, you can maintain the temperature on the surface of your pipes, stopping condensation and minimising the risk of burns.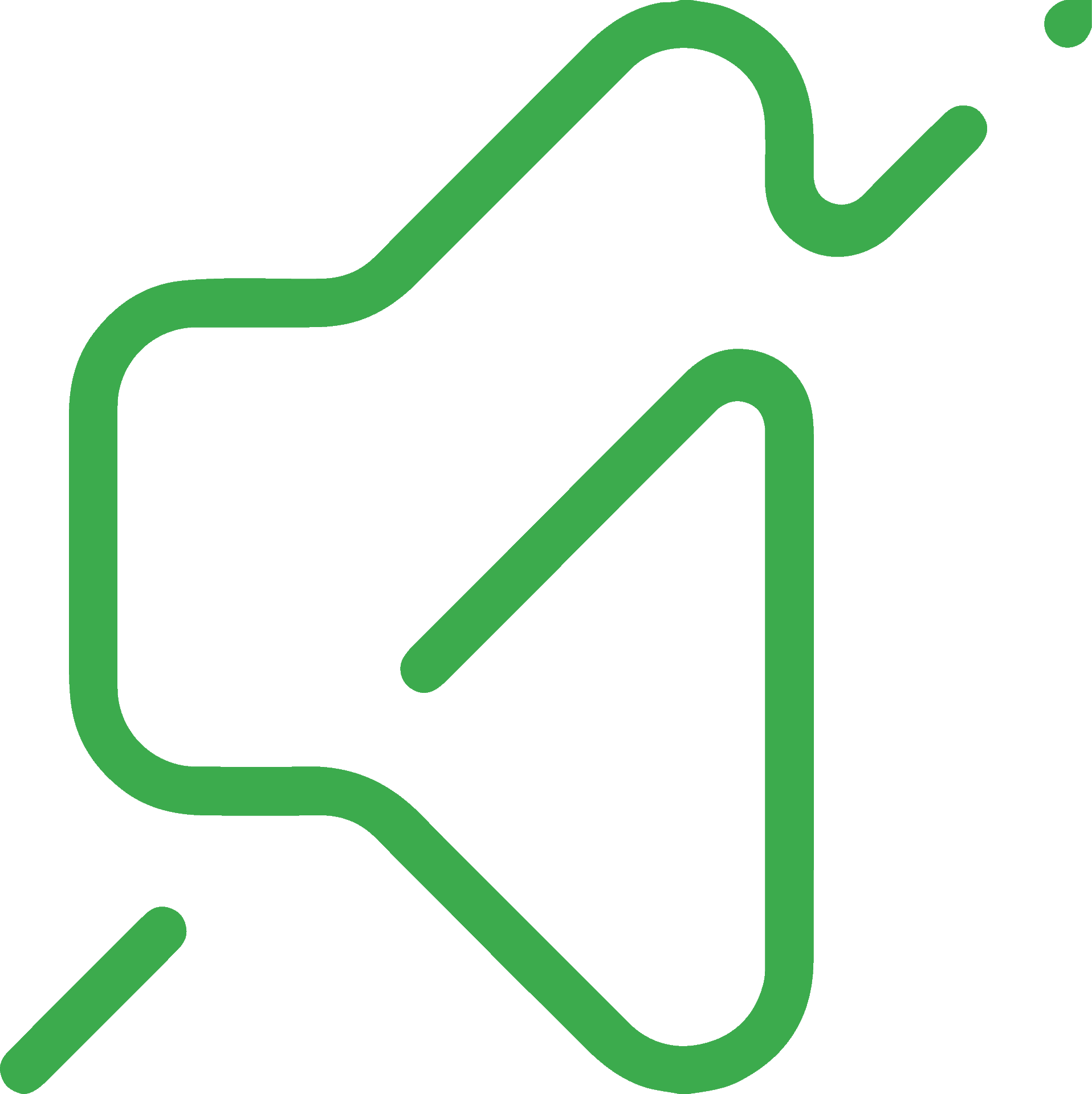 Insulation creates a sound barrier, reducing the noise that comes from your pipes. This protects your team's hearing and minimises the noise pollution in your building.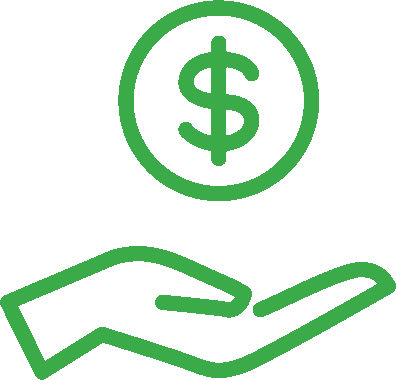 By insulating and lagging your pipework, you can improve the workflow of your equipment while conserving energy. This works to reduce carbon emissions and saves you money.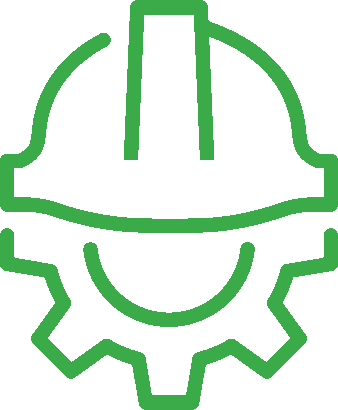 You can feel confident in your new pipe insulation, knowing we've guaranteed it for five years after the sale. If any issues arise with your insulation, we'll come and have it fixed as soon as we can.